"Tis' the Season to be…" by N&J
Whistler, BC (Dec 25/20) – Jolly??? After all that has transpired in 2020, what is there to be jolly about? Considering the billions who have been touched by Covid-19 and how it has impacted our World, the millions who were sickened & of course the almost 2 million who have lost their lives… 'jolly' does NOT readily come to mind….
Fortunately for those of us who live in what is probably the 'best country' in the world (although not perfect, it is close in comparison), it is certainly a blessing to be here. Canada, so vast, open and beautiful. The small things in life have now come in to the forefront of importance, realigning what speaks to the heart of what dreams become.
This year brought lots of travel in HOBBES, the opportunity to 'get out' safely & enjoy the great outdoors. Our travels have mainly been isolated to British Columbia, and a sojourn journey to the Yukon Territory enjoying remote camping, hiking, and the elusive fishing. Already plans for an extensive travel year coming up…!!!!!!
click on pic to enlarge – right/left arrow to scroll thru the gallery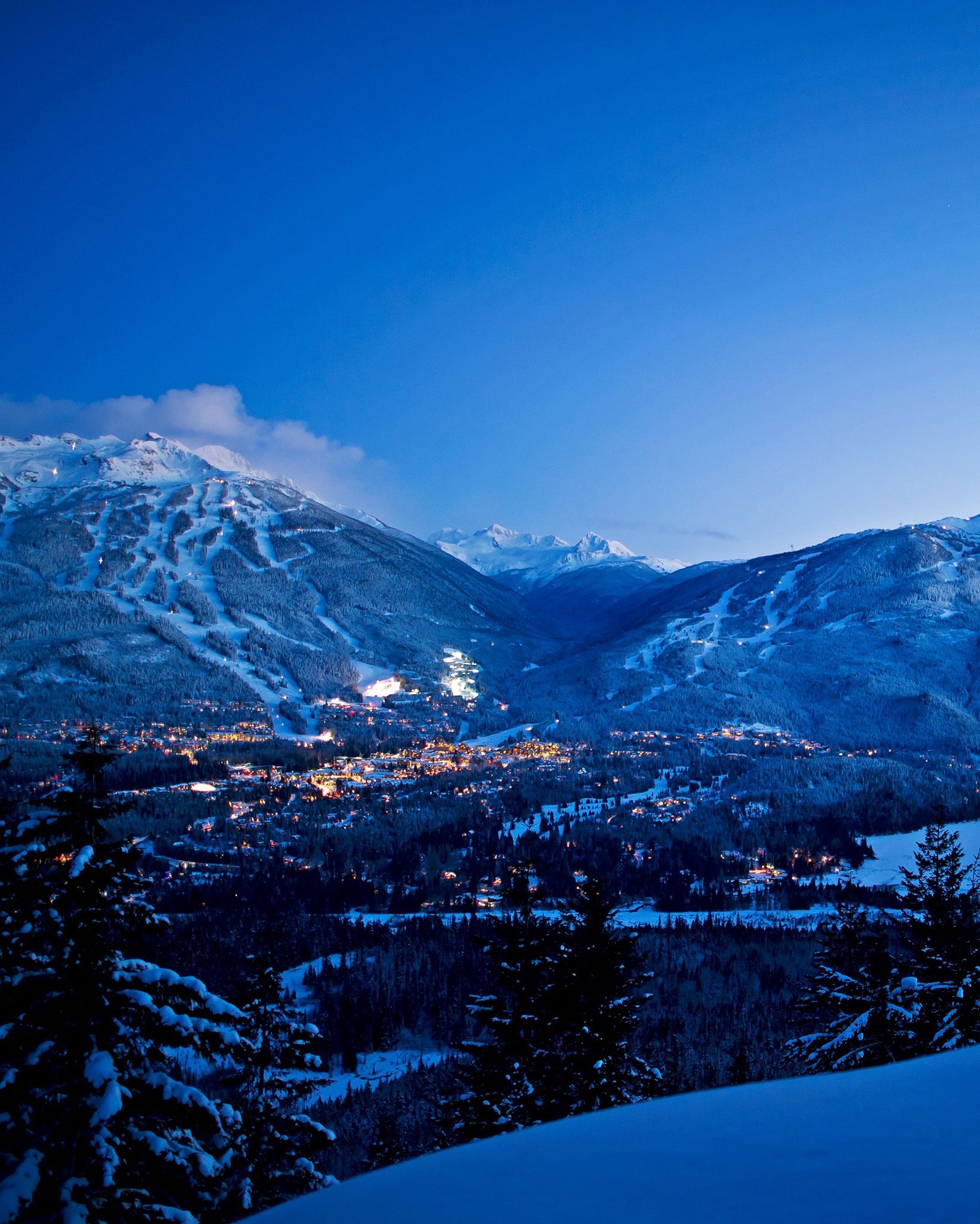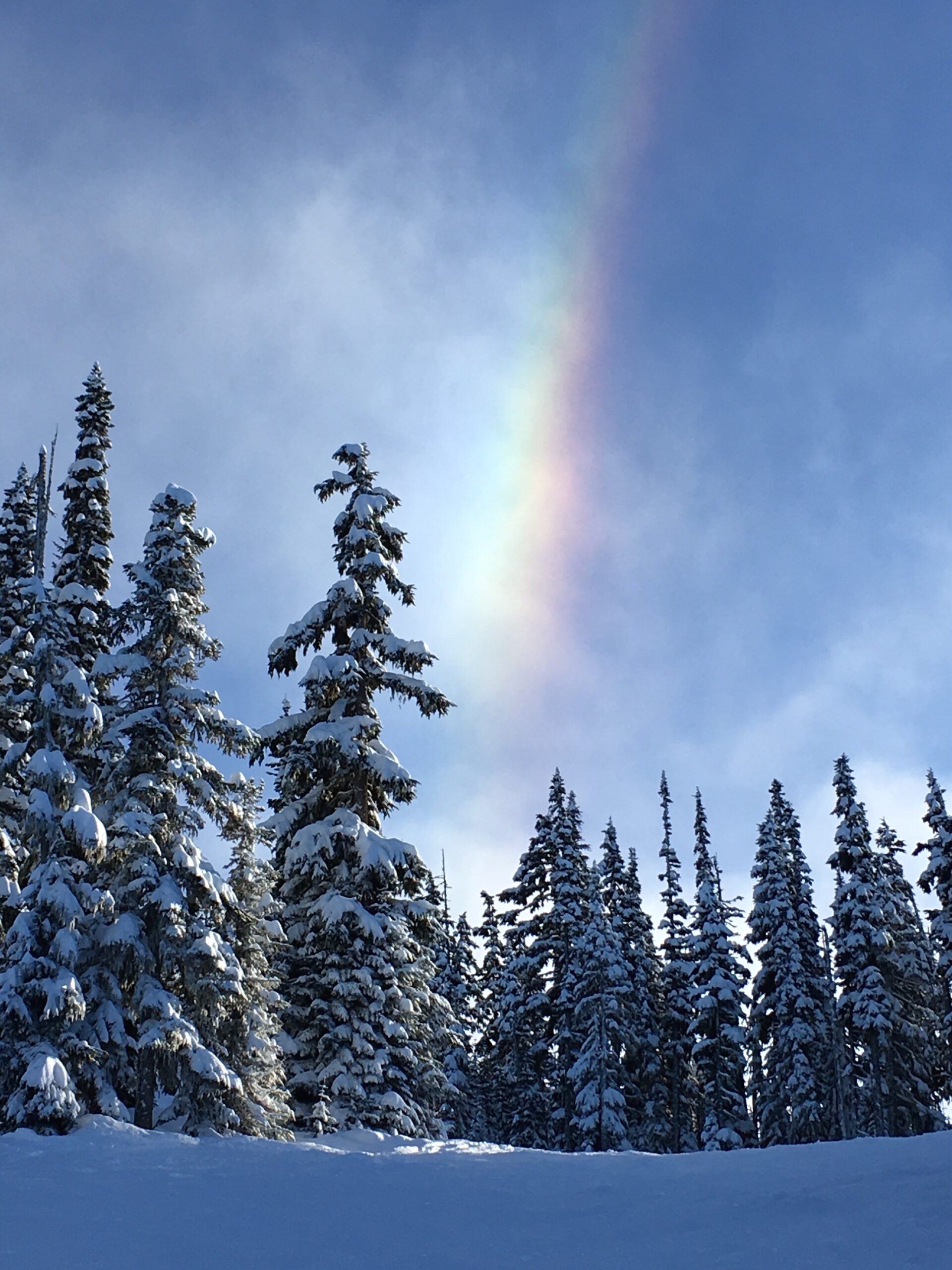 As the pics above display, the winter in Whistler so far has been great, a good snowfall & ideal temperatures has permitted a great ski season thus far…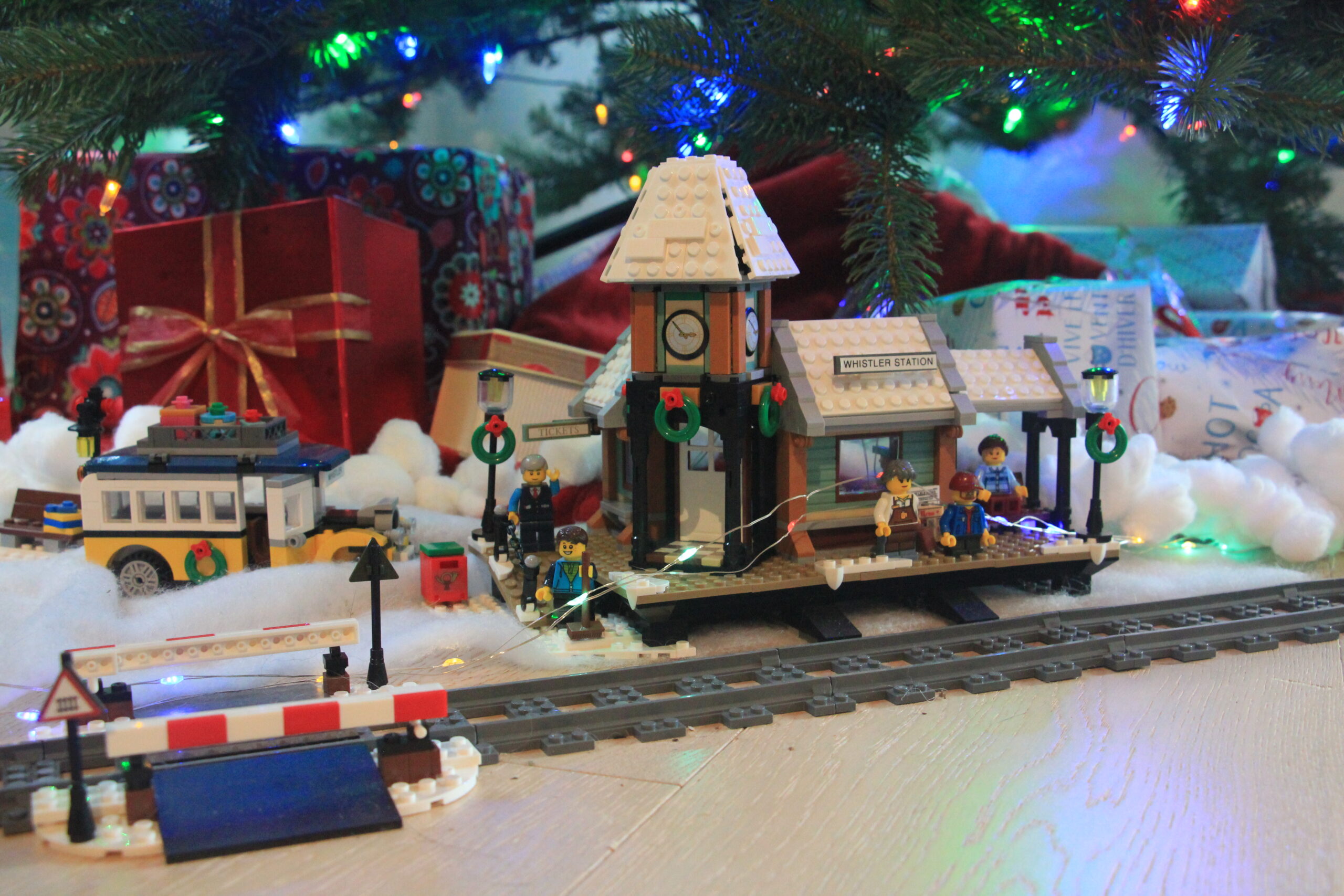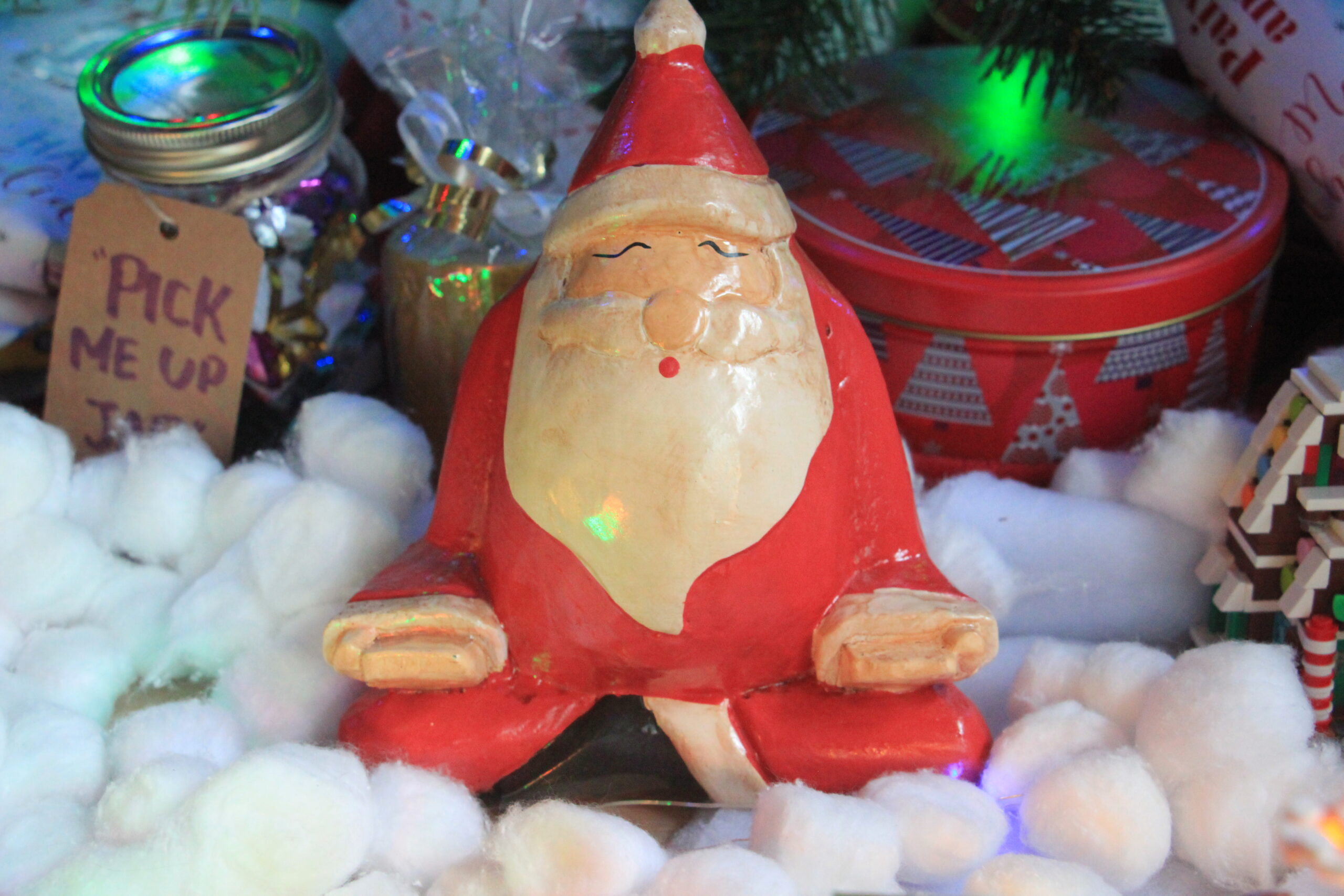 As per usual Christmas at 'The Brocks' is a festive event, decorations abound. Not to be outdone, the annual Christmas LEGO village & train has expanded to double last year's effort. Jesse seems to be mesmerized by the activity of the train making its way around the circuit between the village & the ski resort. Check out the YouTube video below (click on the lower right to make it full screen)…
TO VIEW VIDEO BELOW, CLICK ON 'WATCH ON YOUTUBE' BELOW…
It is Christmas Day, snow is falling outside, the fire is warm & the turkey is ready for the oven. Although N&J won't be welcoming guest into their mountain home this year, family & friends are never far from their thoughts… N&J have each other (and Jesse too) to fill their hearts with the season upon them.
Looking forward to a healthier & progressive 2021… Merry Christmas!!!
---