Snugzz – Of course I am along for the ride as I am the boss here and love to snuggle. Being on all trips that N has ever taken, I have begrudgingly conceded the front seat to J. The blue thing and I are sparing a bit for attention but must admit "it's fun". Still getting to know Rhino….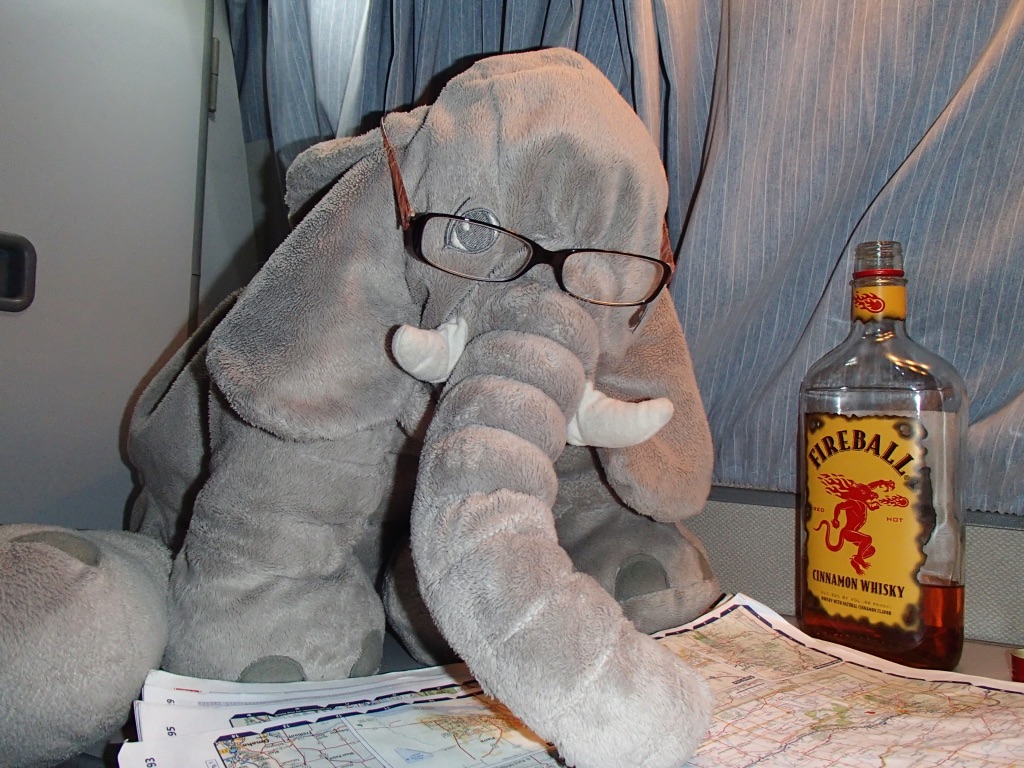 Cookie Monster – My Mom "L" sent me along with N & J on their journey to keep them inline on all forks of the road. Whenever the climb seems daunting, the heat expiring, spirits waning…. they can always rely on me to provide sage advice and remind them that all is good…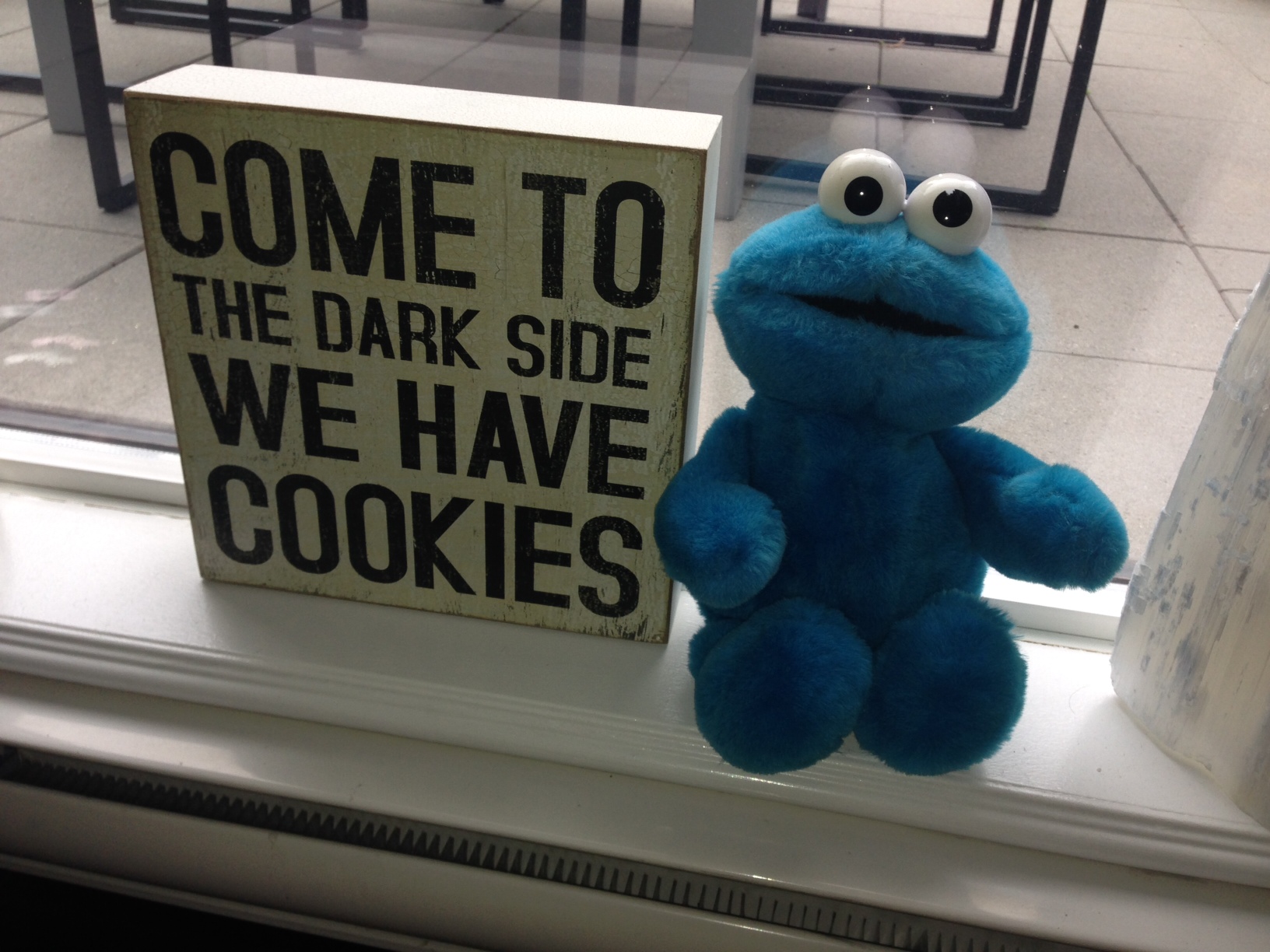 Crystal – Hey I'm kinda new here (from Virginia City, NV) and am very much enjoying the ride. Lot's of interesting time's up here in the front cab as I get to sit up on the dash (LOL!). I have a horn that shines and brings light to everything!
Yucan – The 'new kid on the block' …that would be me. Crystal was a bit lonely up on the dash (whenever N & J were out & about), so I keep the Rhino company. Whereas Crystal keeps the light shining… I provide all the 'squawking' needed to keep the road crew at attention.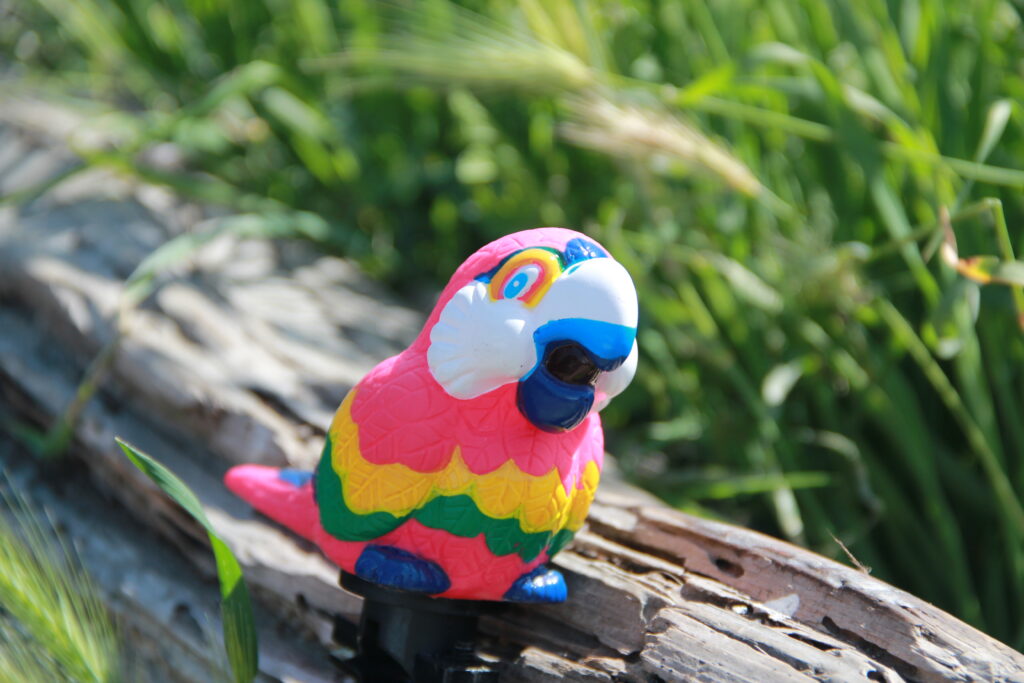 ---