"The Bingo Halls are Busy in Heaven" by J
Whistler, BC (Oct 24/20) – It is with great sadness to announce that J's big sister Wendy, after a short hospital stay, passed away quietly in Langley Memorial Hospital early morning, Saturday October 17, 2020…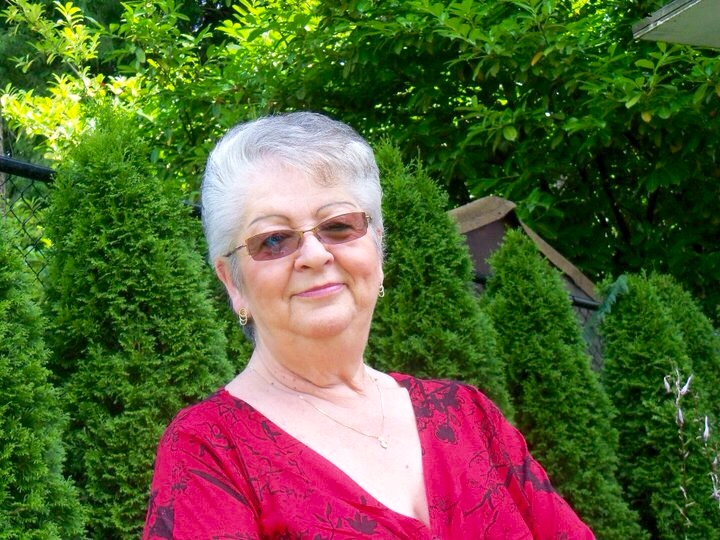 Wendy, forever the social butterfly, the ultimate organizer, the best friend of many, an amazing aunt, cousin, daughter & a loving sister will be greatly missed by all who knew her. After working a lifetime in the financial services sector, Wendy retired into a more relaxed existence living in the Surrey/Langley area where she continued to dote on her 'assumed' children (the nieces, nephews & their children).
Wendy also enjoyed her life living at Bethshan Gardens Retirement Complex in Cloverdale, BC; thanks to the staff & her many friends for making the difference.
And of course it has to be mentioned that Wendy enjoyed playing …Bingo!!! Going south to Bellingham & Reno (all those slot machines) with her mom, dad and sister Debbie, and of course the family Disneyland trips.
Wendy was predeceased by her youngest sister Maureen, her dad Robert, her mom Evelyn, her husband Gerald. Left behind are her brother Jim (Natalie), her sister Debbie (Robin); nieces/nephews Bradley (Amanda), Nicholas (Ann), Jodi (Thomas), Mathew, Jennifer (Carly), Tyler & Katie (Alex); Grand-Nieces/Nephews Ania, Dominik, Luke, Ava & Emma; many, many cousins & friends; cat-nephew Jesse & Wendy's beloved cat Max (a loving adoptive family has been found close-by in Whistler for Max …Wendy was pleased to know that he would be well cared for).
Wendy related to J on the Friday night before, that she had a good, full life. The annual camping vacations to Summerland, BC were her highlights. She said the only thing left in her 'bucket list' would have been able to go camping 'one more time' with all of the family …J told her that will be entirely possible & will endeavour to make it happen (she smiled & understood 🙂 )
There is a special spot saved in Hobbes…and in 'our hearts' for that last camping trip.
Wendy was 71.
God Bless & Rest in Peace 'Wen'