What started as a casual discussion between two participants at a VW Meetup camp-out about the benefits & joy of traveling in VW Westfalia camper vans… eventually ended up being the genus of an idea to travel together in a Westfalia, share the experience, the expenses & the sheer fun of exploration. N had aspirations to volunteer for Habitat for Humanity and had planned to go in the fall. While J on the other hand was looking for a new adventure, direction, and spontaneity. As fate would have it, J would be offered tickets to 'Burning Man' and upon telling N, the adventure quickly took root. The very 'loose' plan was to attend BM and then carry on to the Habitat project in South Dakota with many stops and adventures along the way..
N&J have one thing very much in common…. they both own VW Westfalia camper vans (N has 'Gizmo' a blue 1987; J has 'Westy' a white 1983). Both have retired early from their careers, have the financial freedom, no baggage!!!…. can pack up their belongings, jump into the VW and hit the road.
click on pic to enlarge – right/left arrow to scroll thru the gallery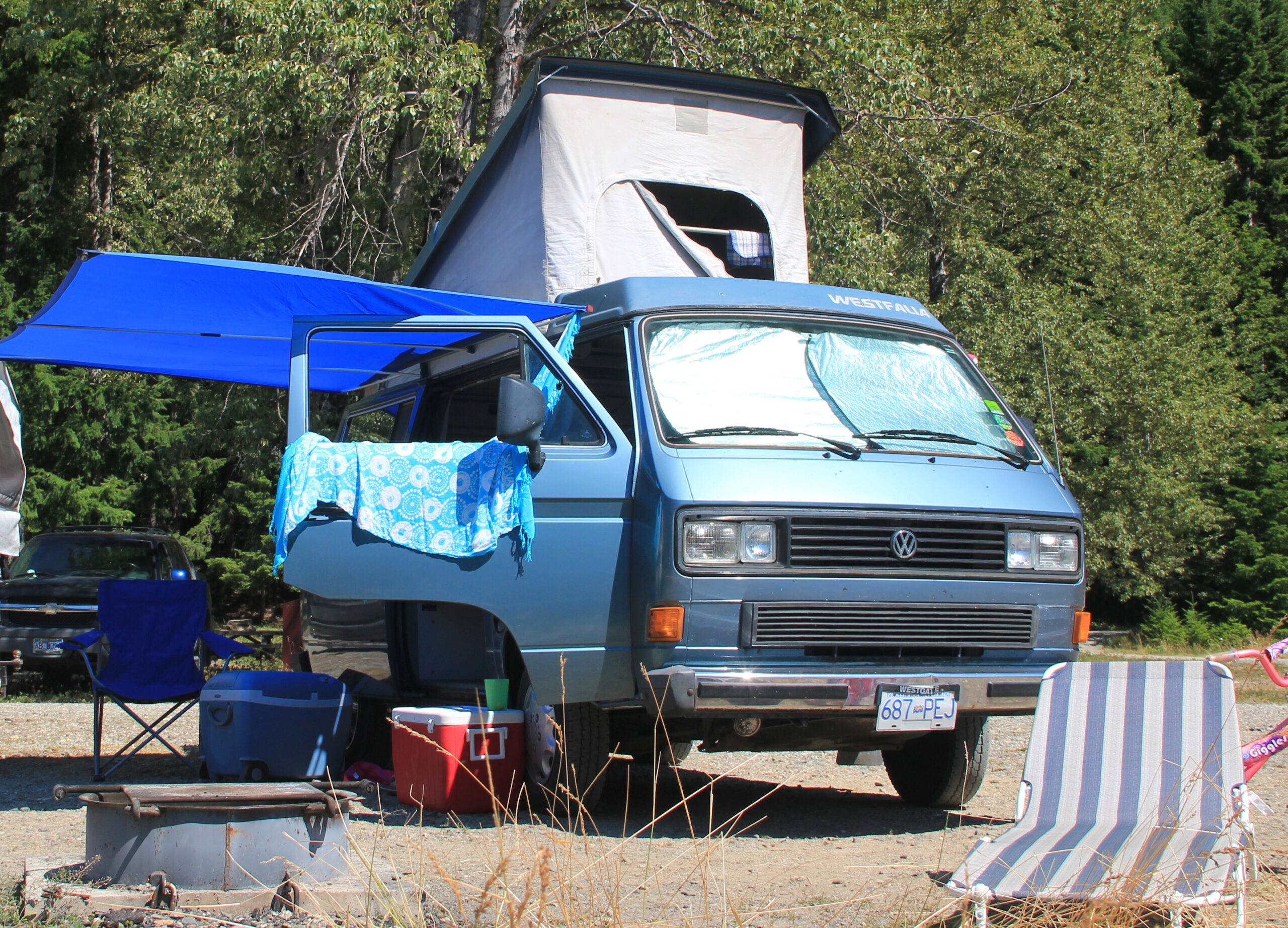 Which Westfalia goes? Which van stays home? That decision can be the hardest part of the journey. No one wants to leave their VW behind. But no use in driving two vans. Where is the joy in traveling separated? The ability to discuss the journey together is the real beauty of sharing the road in one vehicle… also easier on the pocketbook.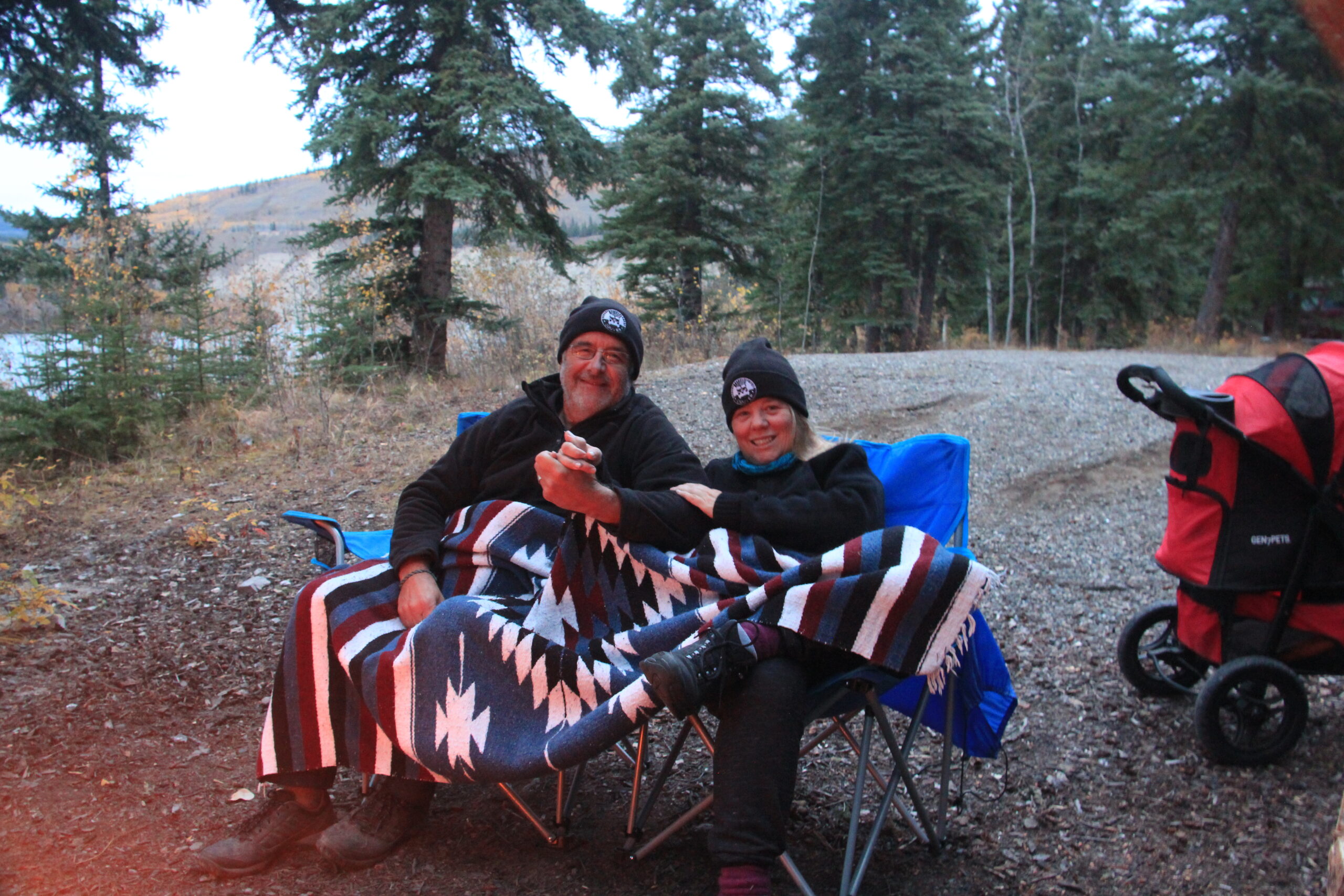 Where are we going? Wherever the VW wheels are pointed. Destination relatively unknown until we get there…. enjoy the trip!!!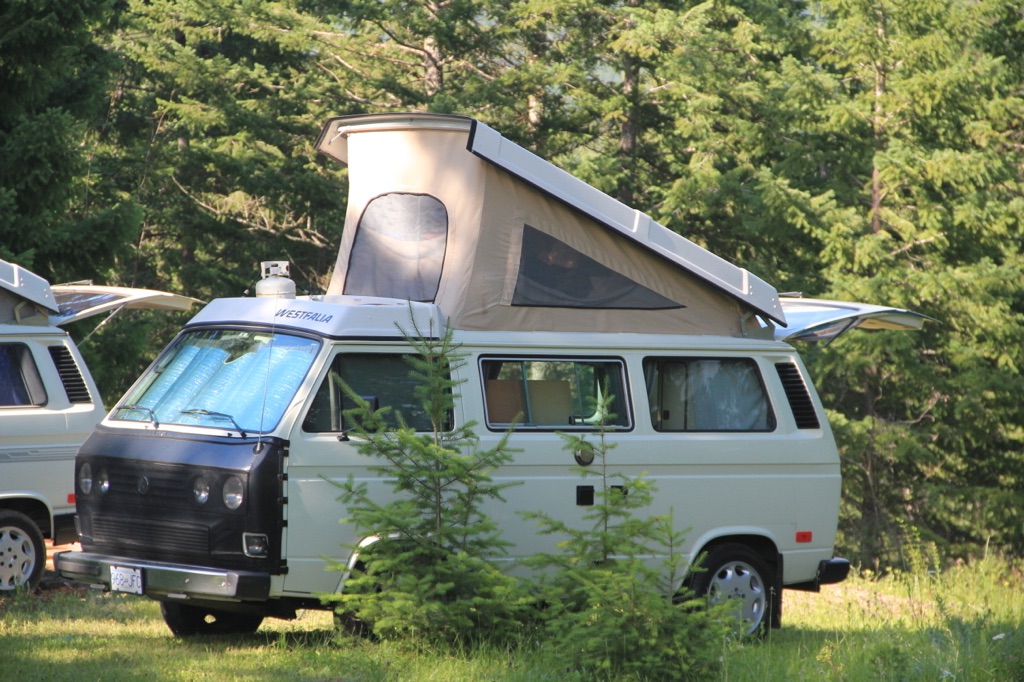 ---
UPDATE ONE: A lot has changed for N&J since returning from their 'epic' trip. As regular readers now know, their future is certainly exciting. The short answer is N&J now own a '88 Westfalia (Hobbes) together…  Introducing Mr. Hobbes
UPDATE TWO: The journey never ends… N&J tied the knot in June 2014. Their life on the road takes on a whole new meaning… Tied & Knotted
UPDATE THREE: A new member to the team has joined N&J on the road, please welcome JESSE… A New King in Town
---