"California Dreaming" by N&J
Calistoga, CA (Apr 8/14) – It has been a whirlwind few months for N&J since returning from their inaugural 'epic' trip, lots has happened… the Blossom of Love, the Tragic Accident, the Engagement, the First Christmas & a new (new to N&J) Westfalia "Hobbes". With just over 2 months until N&J's big day, no better time to escape the big city & head south for… California!!!
Visited the quaint little town of Astoria located on the mouth of the mighty Columbia River on the north-western tip of Oregon State. Beautiful historic townsite with many interesting shops, pubs & restaurants. It was here that J surprised N with a new Trek hybrid mountain bike to replace her 'gold bike' that was feeling the 'wear' (or should that be the 'burn') after last year's Burning Man's desert grit plays havoc with the gears & bearings.
After spending time on the beaches of the Oregon Coast & enjoying the incredible seafood at the various beach side restaurants, they idled a bit in Northern California to see the Redwood National Forest. Feeling rather small & demure when standing among these worldly treasures…
click on pic to enlarge – right/left arrow to scroll thru the gallery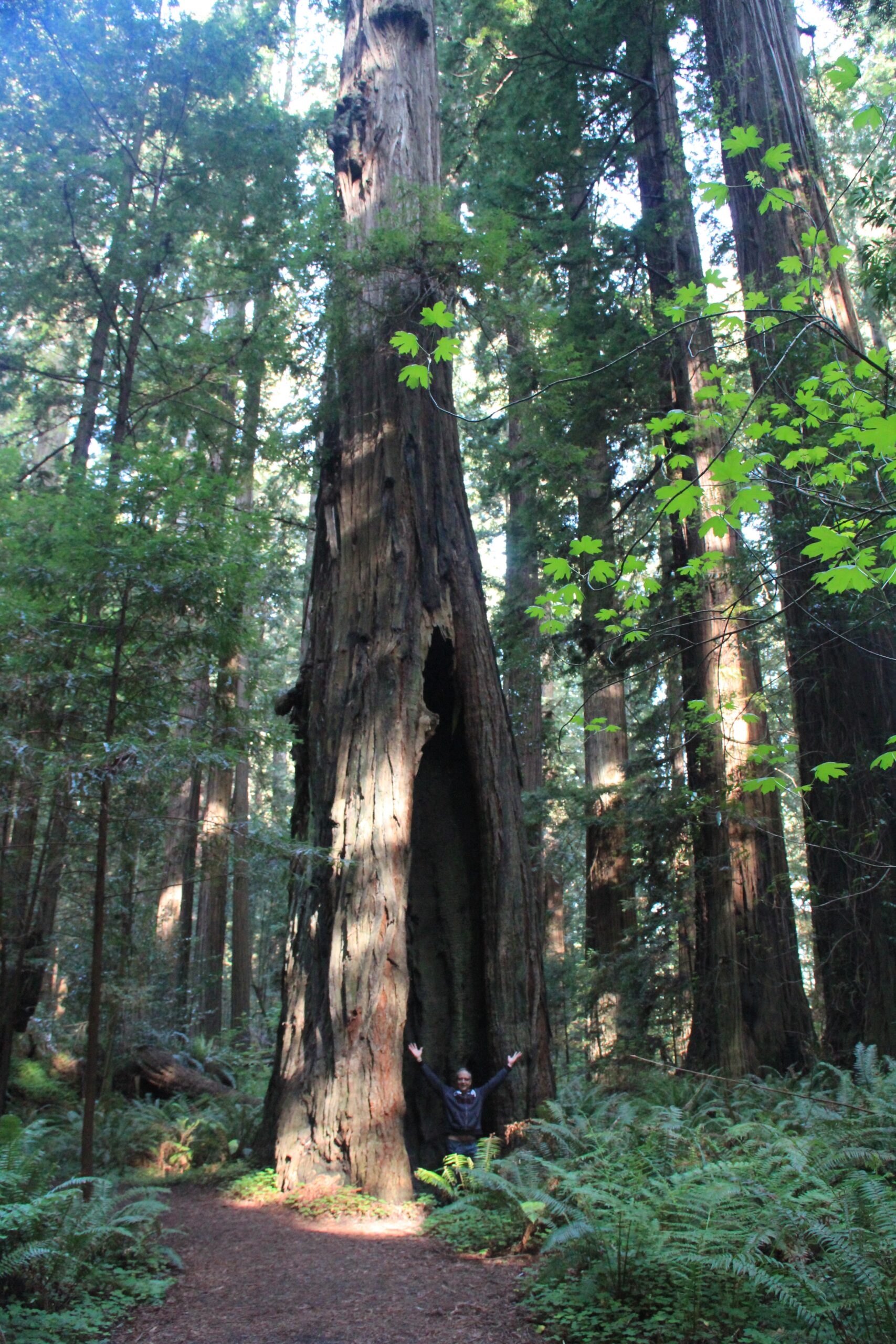 The freshness of trees certainly can rejuvenate the soul & your lungs. It feels rather surreal as you drive the Redwood Highway meandering through these majestic creatures. These trees are massive in height & breadth… towering into the sky by as much as 115 metres (380′ or an equivalent to a 38 storey building).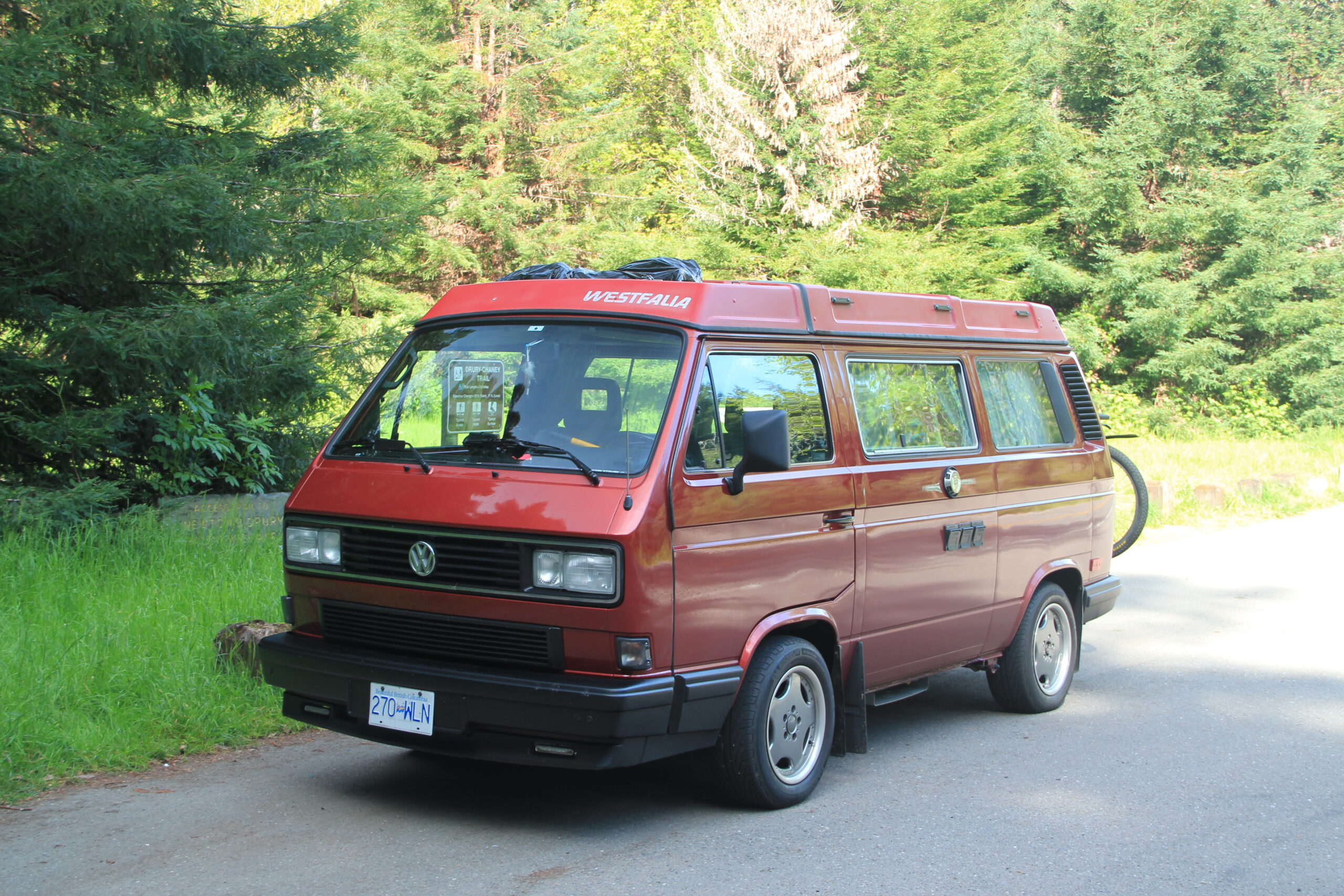 Following Highway 101 (and coastal highway 1) for the most part is slow & easy, winding its way around every nuance the landscape can throw at you, hugging the Pacific Ocean… vistas forever. If one is in any hurry whatsoever, don't take this route. Finding camp spots is not a problem when traveling well before the summer rush, plenty of 'freestyle' roadside coves to 'pop the roof' on Hobbes & enjoy the ocean air and easy access to the sandy beaches.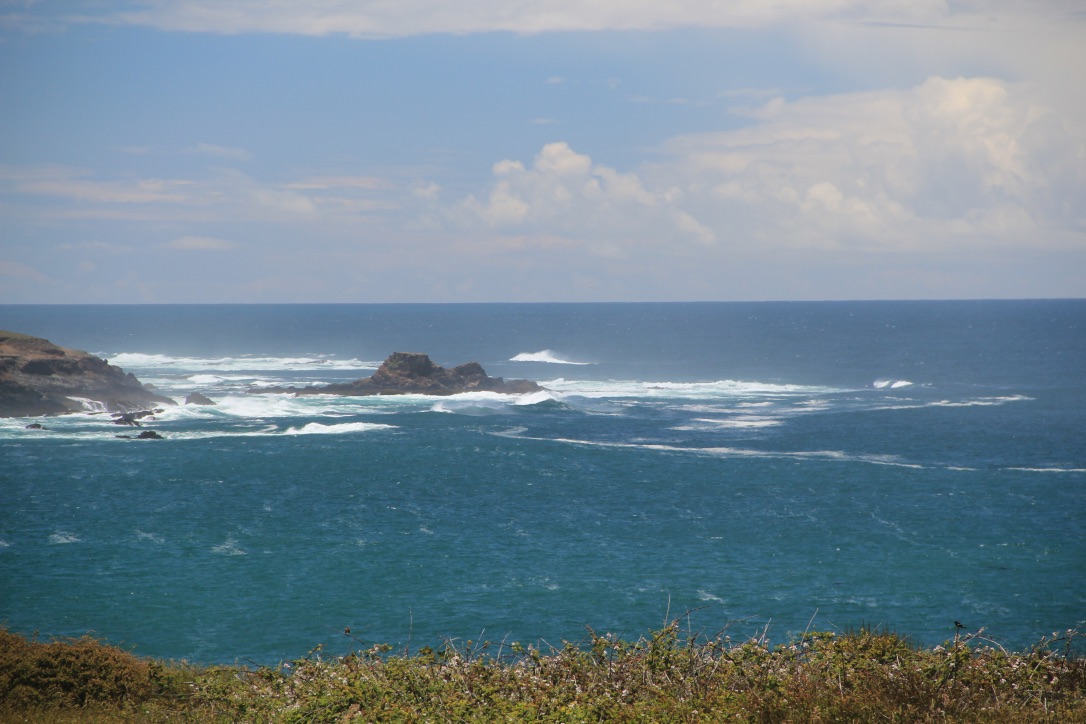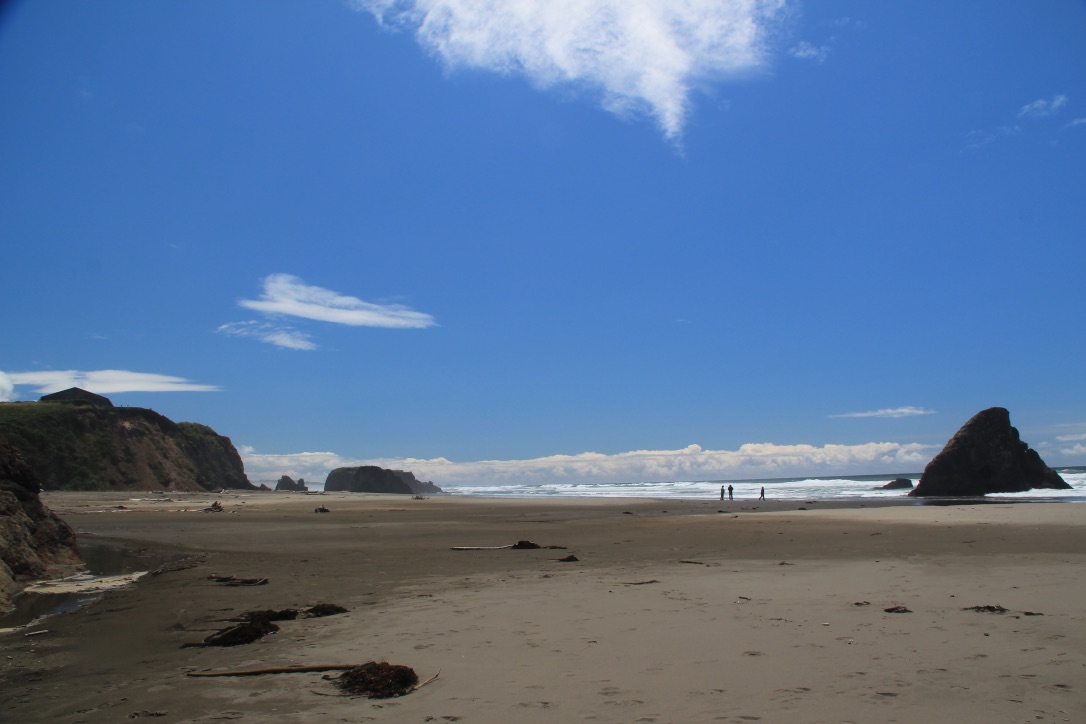 Just south of Mendocino along the ocean veered off on a south-east direction, pointing N&J towards a place neither has been… Napa Valley 🥂
---