"Is This Really Something to Whine About?" by N&J
San Francisco, CA (Apr 13/14) – Heading eastward, away from the Pacific Ocean brought on a different feel in the air. No longer that 'fresh salty scent' of the sea, the climate became much drier (and warmer). As N&J entered Napa Valley, the prime US wine growing area, the land became adorned with what one could describe as 'ribbons of green' rolling over the hills & across the valley floors… wine vineyards for a far as the eye could see. Quite overwhelming to the unsuspecting…
There are hundreds, probably thousands of wineries to choose from in Napa. No way N&J could sample them all (OK, OK… N was willing to give it a try), so a few wineries were chosen based on their knowledge & familiarity of California wines: Castello di Amorosa / Robert Mondavi / Ménage à Trois. The properties are beautiful, so lush, so productive, some of the buildings were beyond belief in their scope & mass, the courtyards have a European feel to them…
click on pic to enlarge – right/left arrow to scroll thru the gallery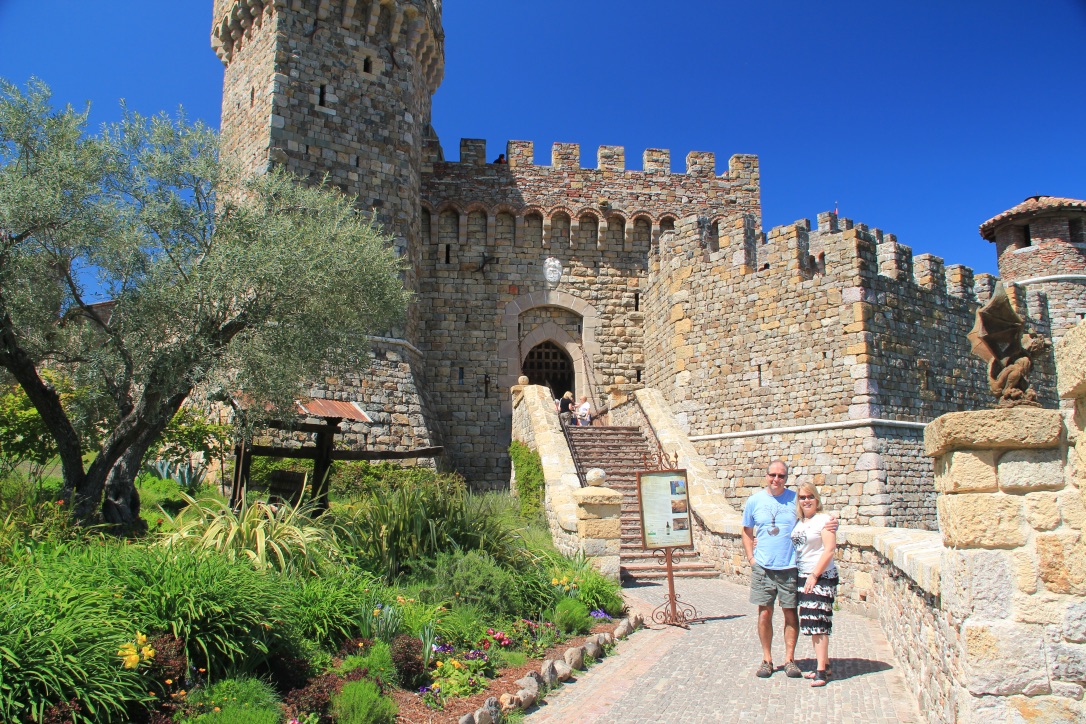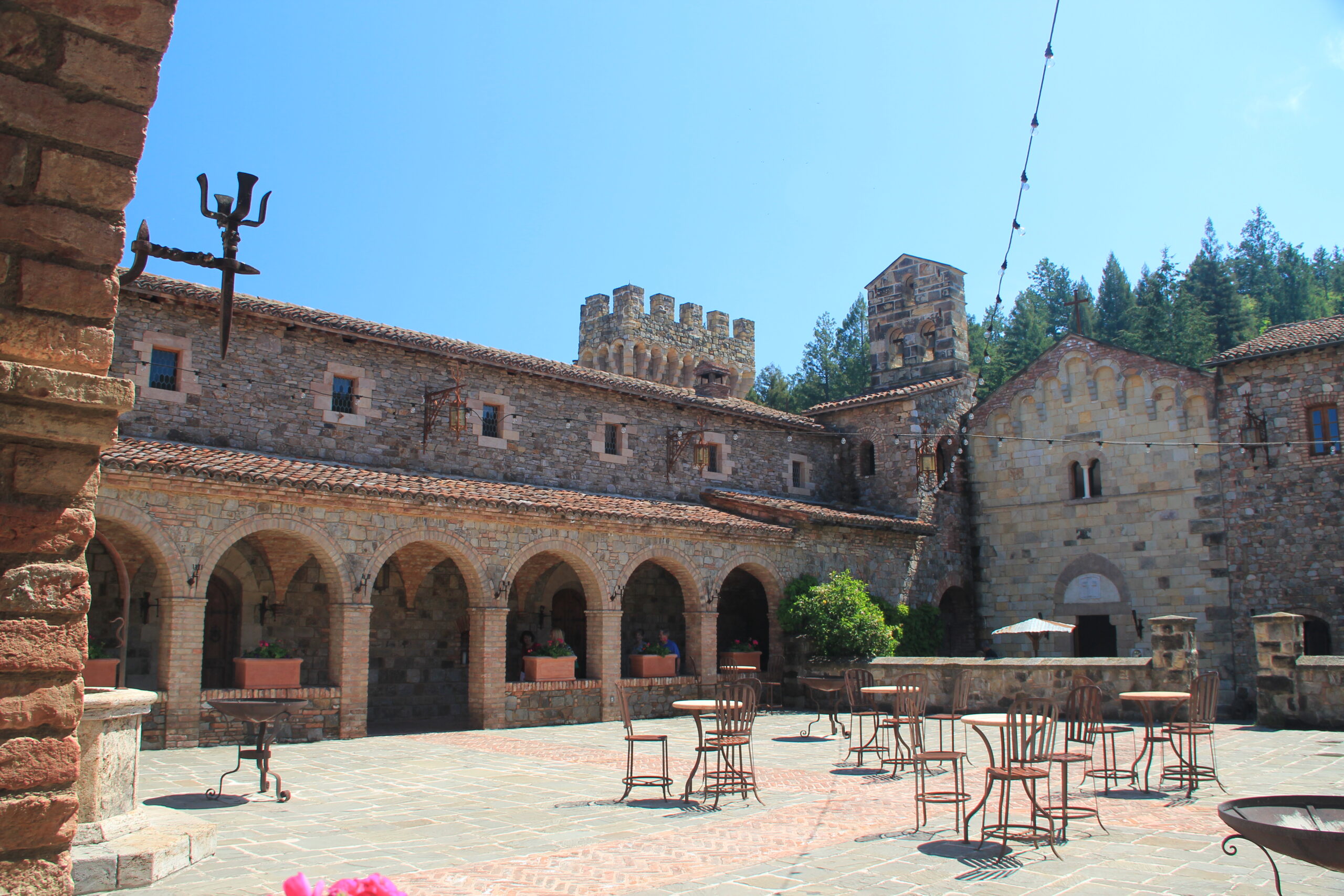 The majority of wineries all have sampling rooms where for a small fee you can 'sample' their grape delights. N&J spent a couple of days imbibing at a few wineries (listed previously). Quite an experience, usually 3 wines were offered, not being 'wine connoisseurs' it was suggested by a taster that they may not 'like' or 'appreciate' certain wines (usually the more expensive variety)… that turned out to be true (the wine sample that was poured from an $85 bottle was not preferred). The other lesson to be learned: sipping wine all day usually results in a bad headache… Arrrrrrgh!!!!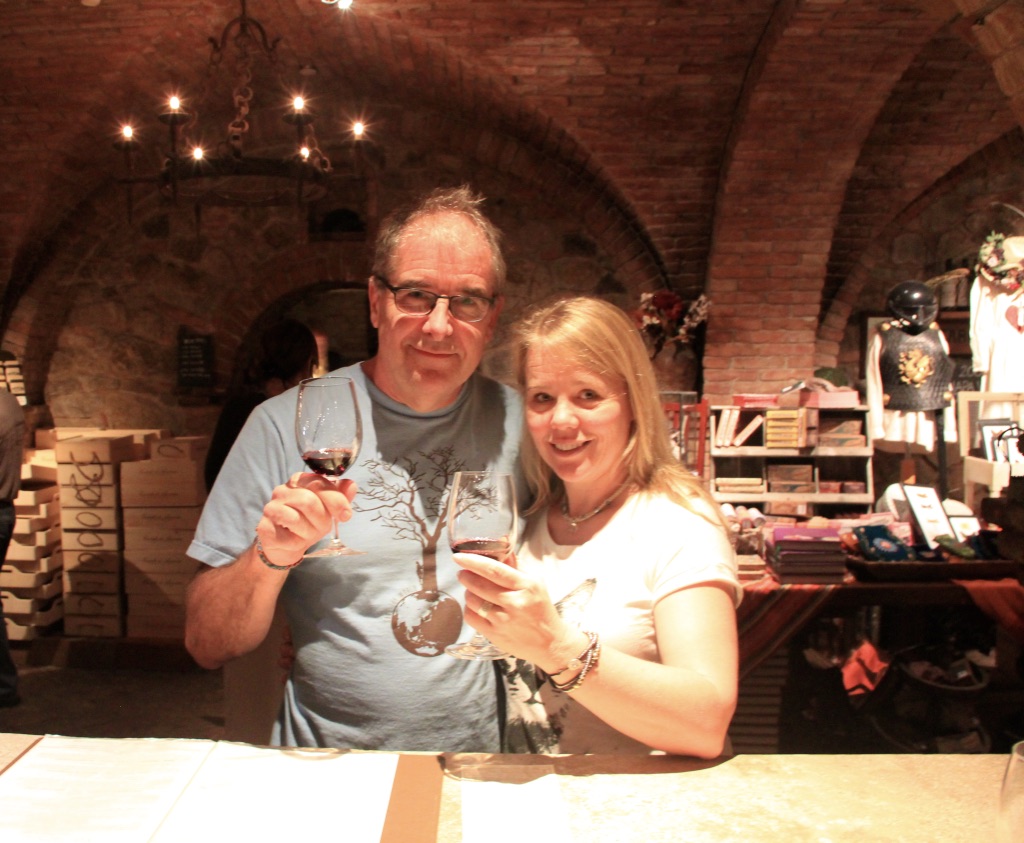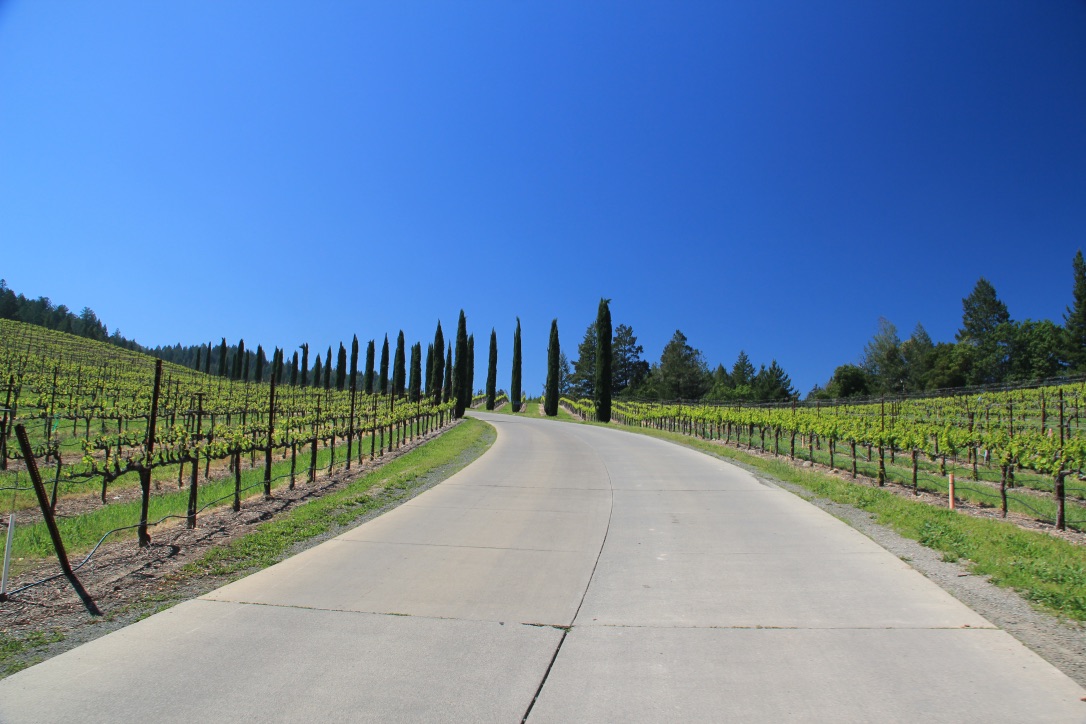 The vineyards, ornamental gardens & water features surrounding the wineries were gracious & a beautiful way to enjoy the clear blue skies & warm sunshine…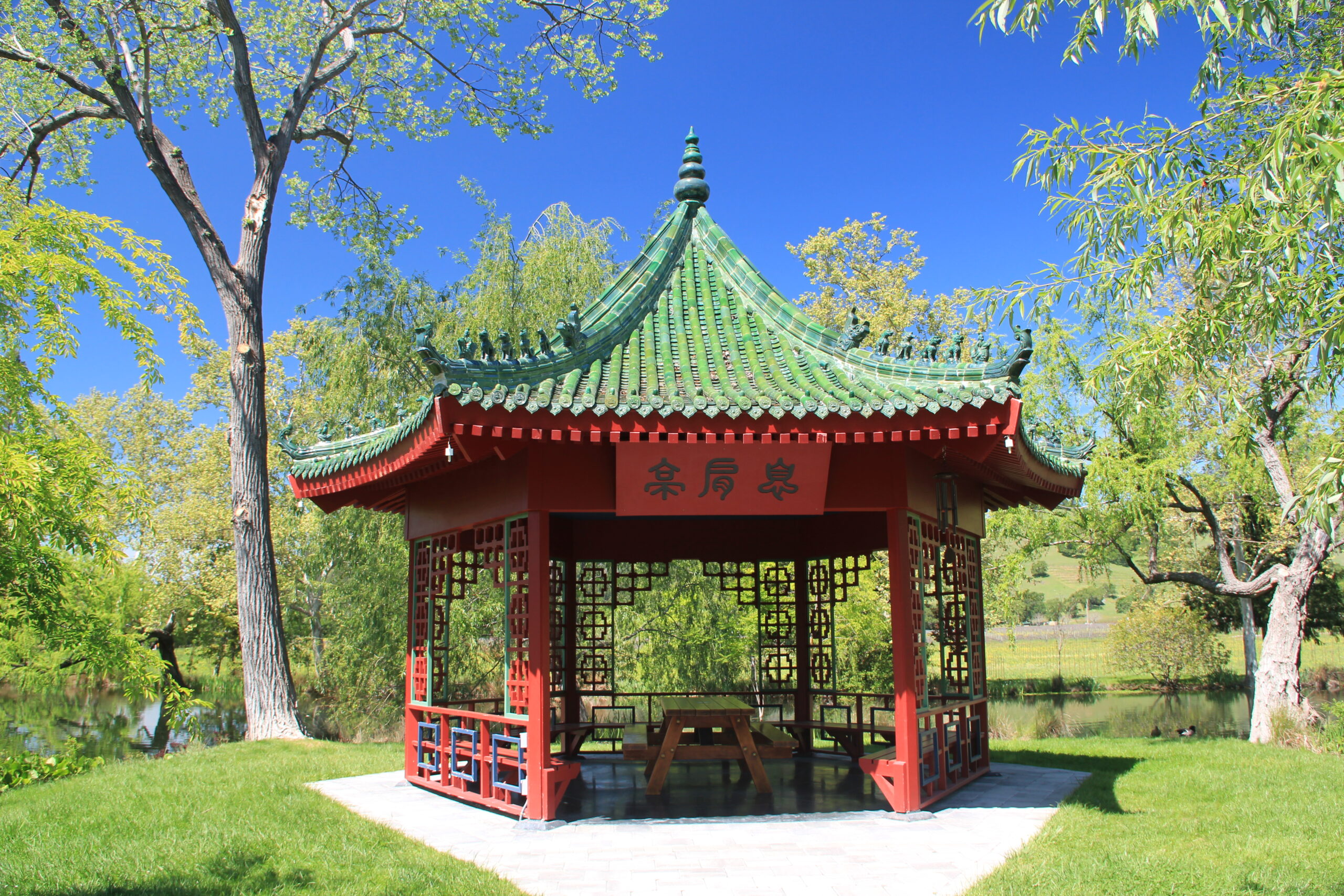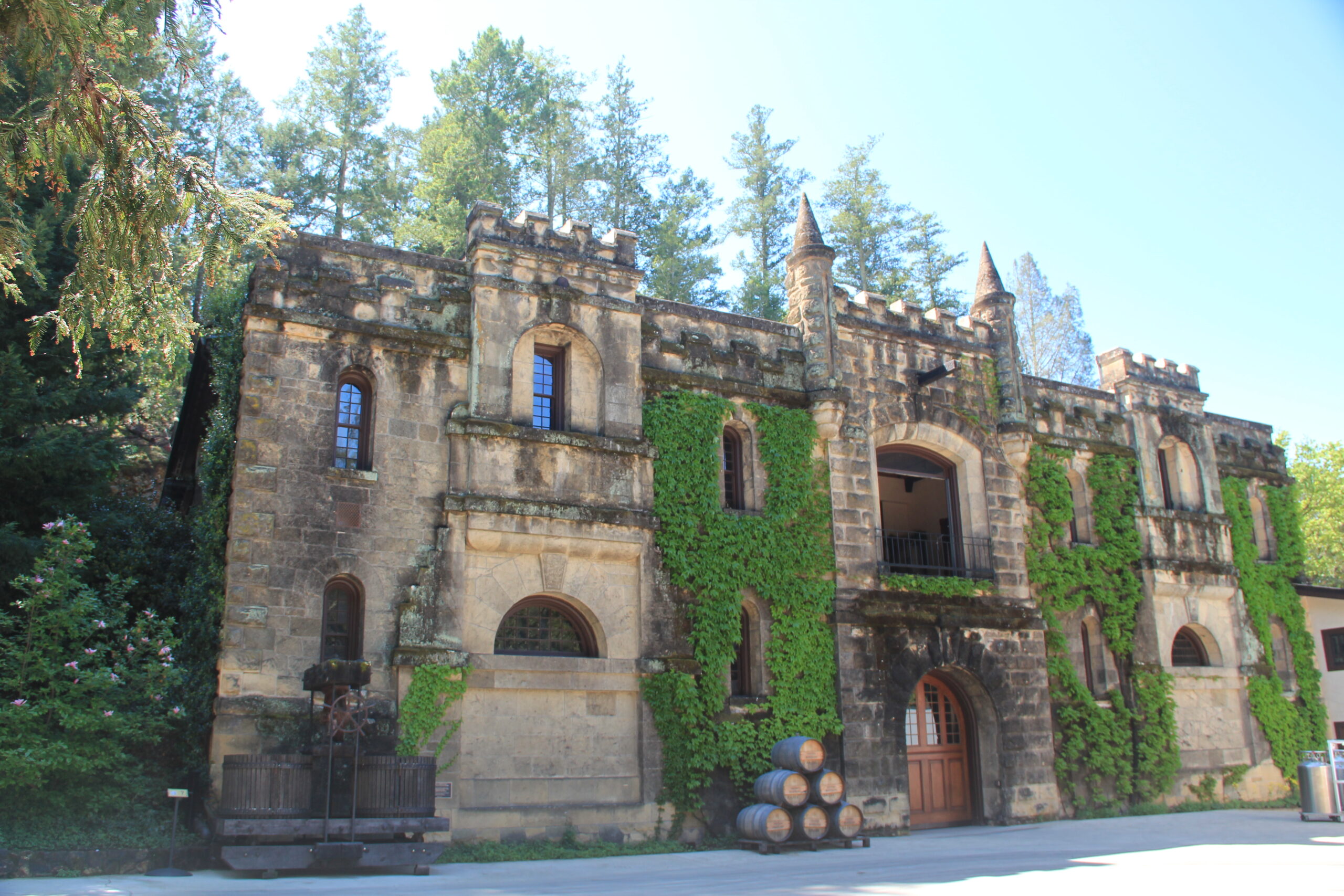 The architecture of the area, although recent (in North American terms) has an 'old world' feel about it… some structures you would think were hundreds of years old.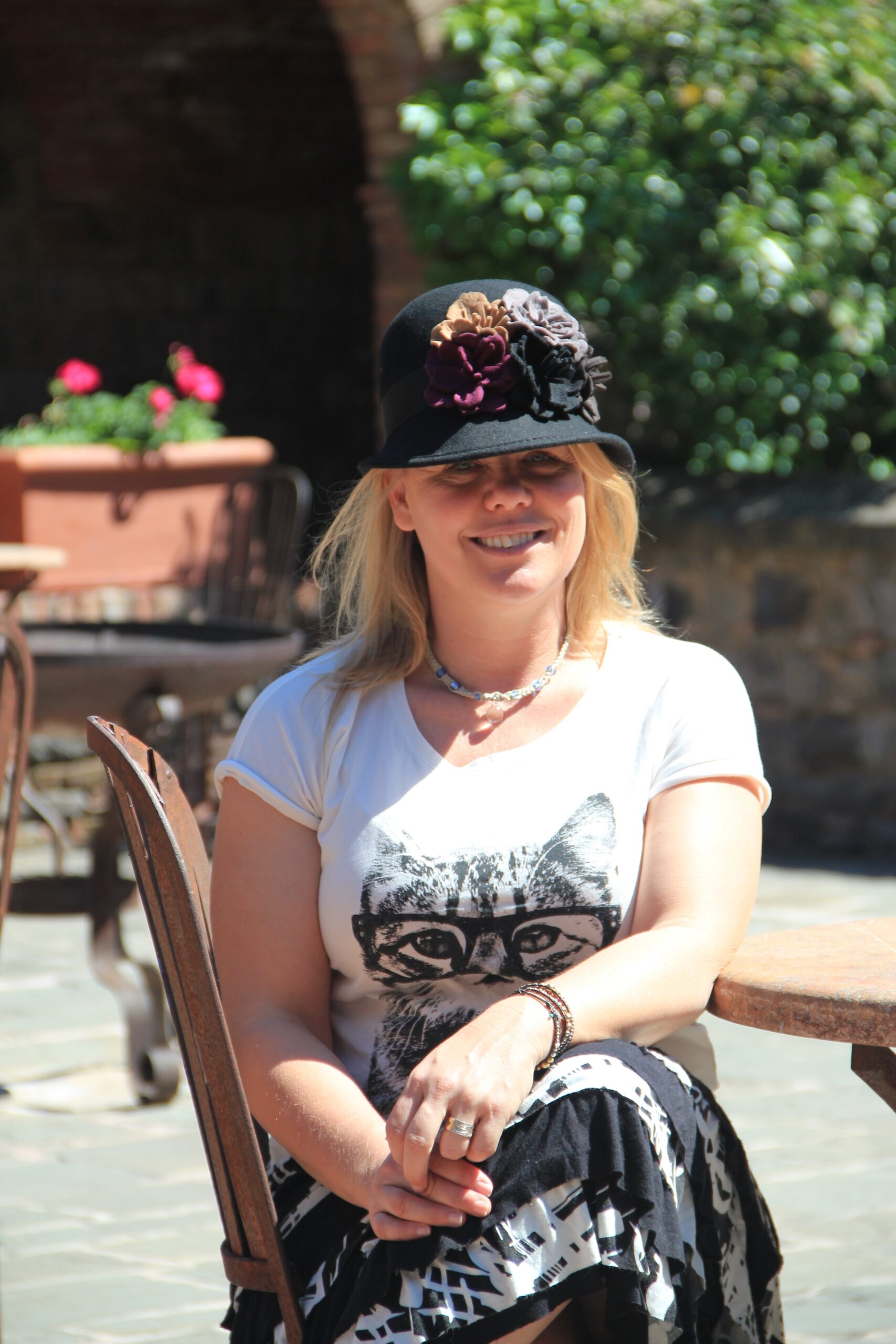 The town of Calistoga is the main business centre for the Napa Valley, where N&J were able to enjoy the fabulous restaurants & shops while staying a few nights. N was also instrumental in securing a 'mud bath' at the Indian Springs Spa, supposedly good for removing toxins from the skin by submerging in the hot steamy goopy substance.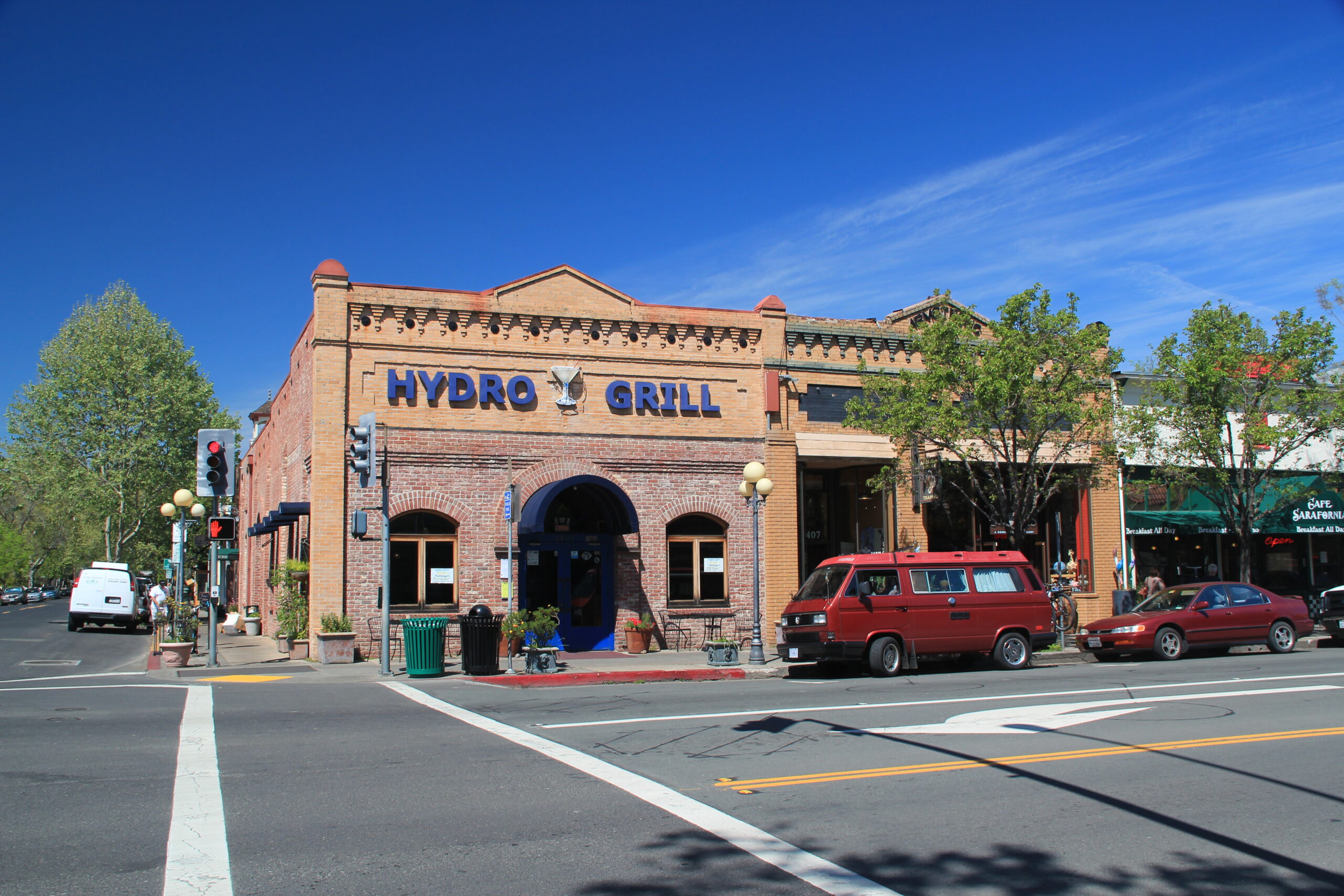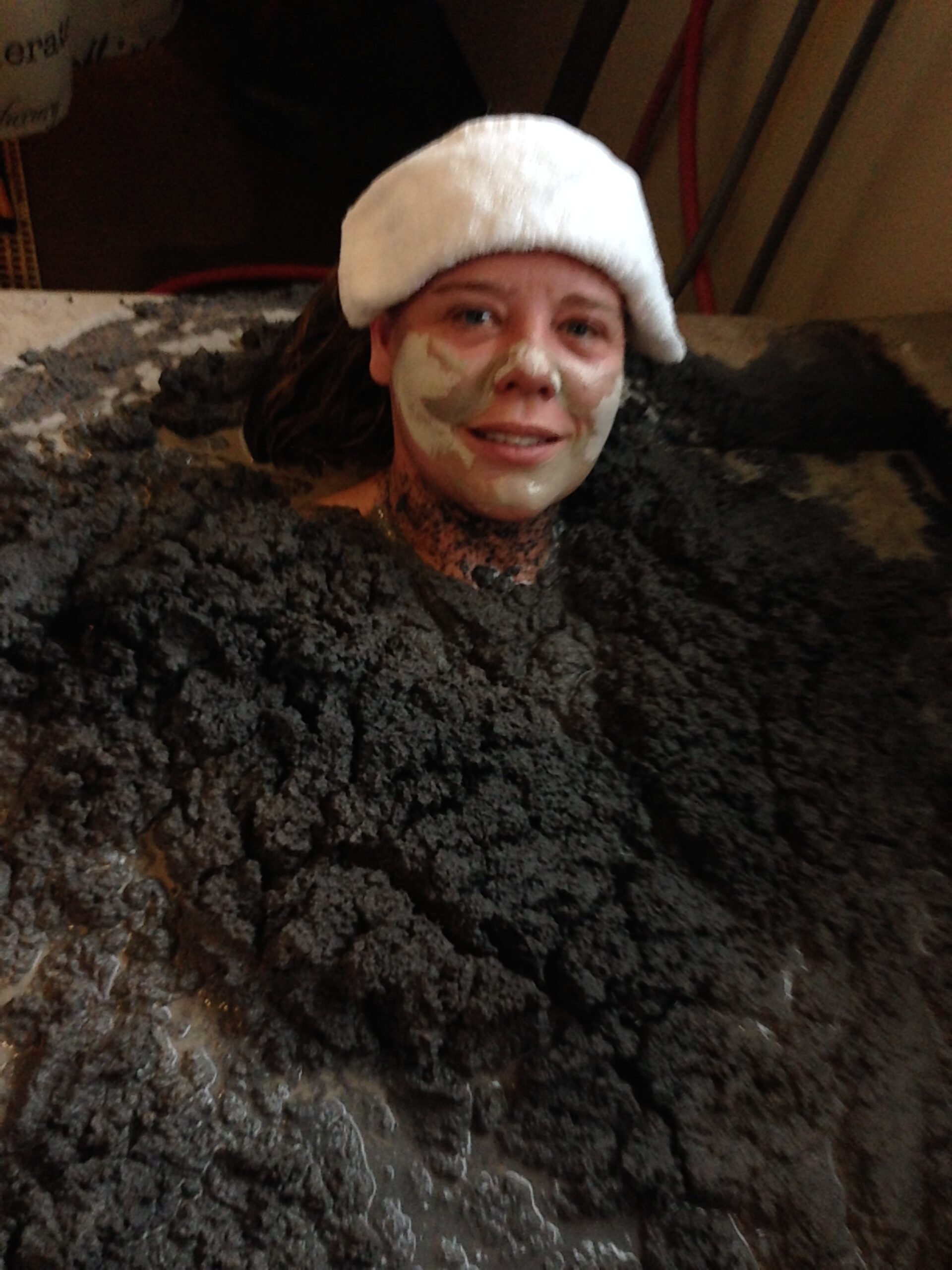 Needless to say, the 'mud treatment' & wine meant for a great night of sleep… Thanks Napa, N&J will certainly come back 🙂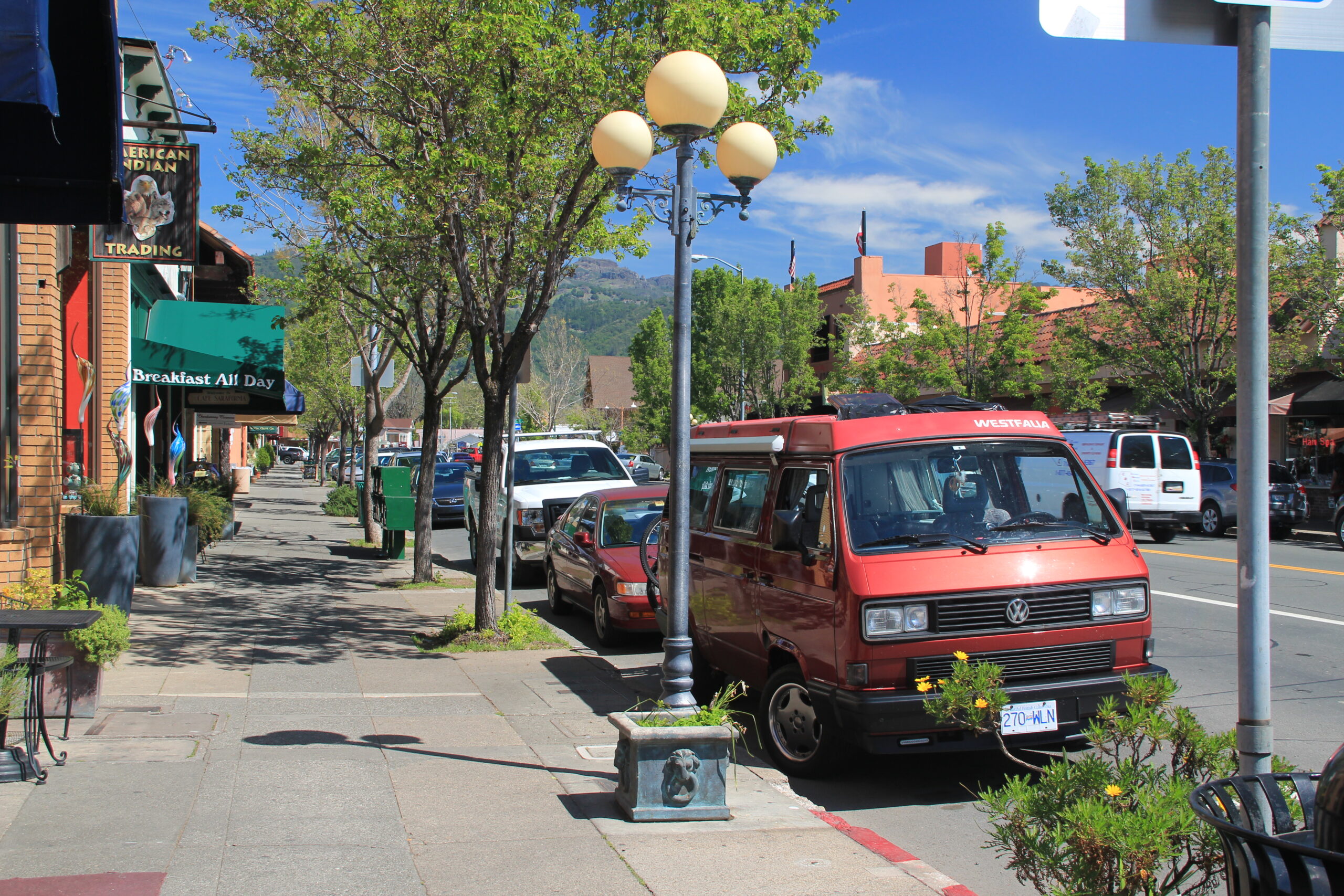 ---