Vancouver, BC (Jul 25/15) – It has been quite a while since N&J's last post at Christmas. They have been very busy doing upgrades to their 'city home' in Vancouver; a new kitchen is just one of the many changes along with new LED lighting. The patio garden has been prodded & poked, a large veggie garden added in the corner allowing us to grow their own food. Jesse (the cat & reigning monarch) has settled in quite nicely, he is now exploring the outside deck of his abode under the watchful eye of his parents (servants). He especially loves to hide among the rhodos and the other foliage that adorn the patio, spying on the local birds who inhabit the trees on the deck & the building across the lane.
click on pic to enlarge – right/left arrow to scroll thru the gallery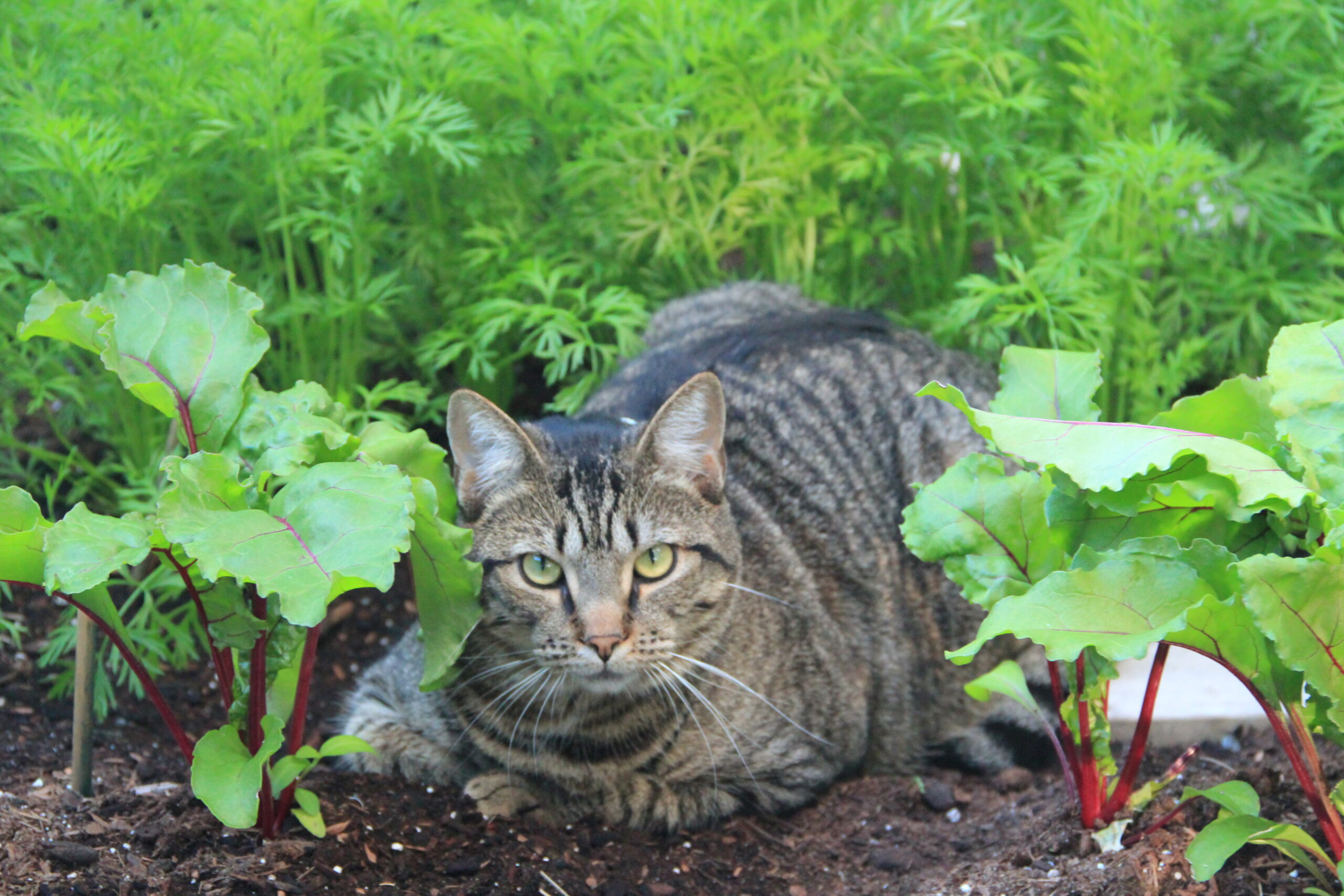 Preparation is well underway to get Hobbes (you remember him? why this blog exist), ready for another season of travel & exploration. Some of the improvements noted in 'About Hobbes' are being implemented. New LED interior lights, new AGM auxillary battery, dash cams (front & rear), water heater & shower are just some of the new features N&J want (need) for the beloved Westfalia. Of course with the addition of Jesse to the household, some improved 'security & environmental measures' are required to safeguard 'their little bundle of joy'. The addition of ventilation fans in the vicinity of the roof skylight will assist in keeping the interior cooler when parked; permanent repair of Hobbes' automotive air conditioner is also on the repair list. And finally Hobbes' is not leaking any fluids anymore after a visit to the mechanic (Van Wonder in North Vancouver).
N&J's injuries caused by the collision with the UPS truck that crossed a major highway without heeding a stop sign are still lingering. The physical ailments caused by the wayward delivery vehicle are waning, but the emotional shock is still fresh in their minds.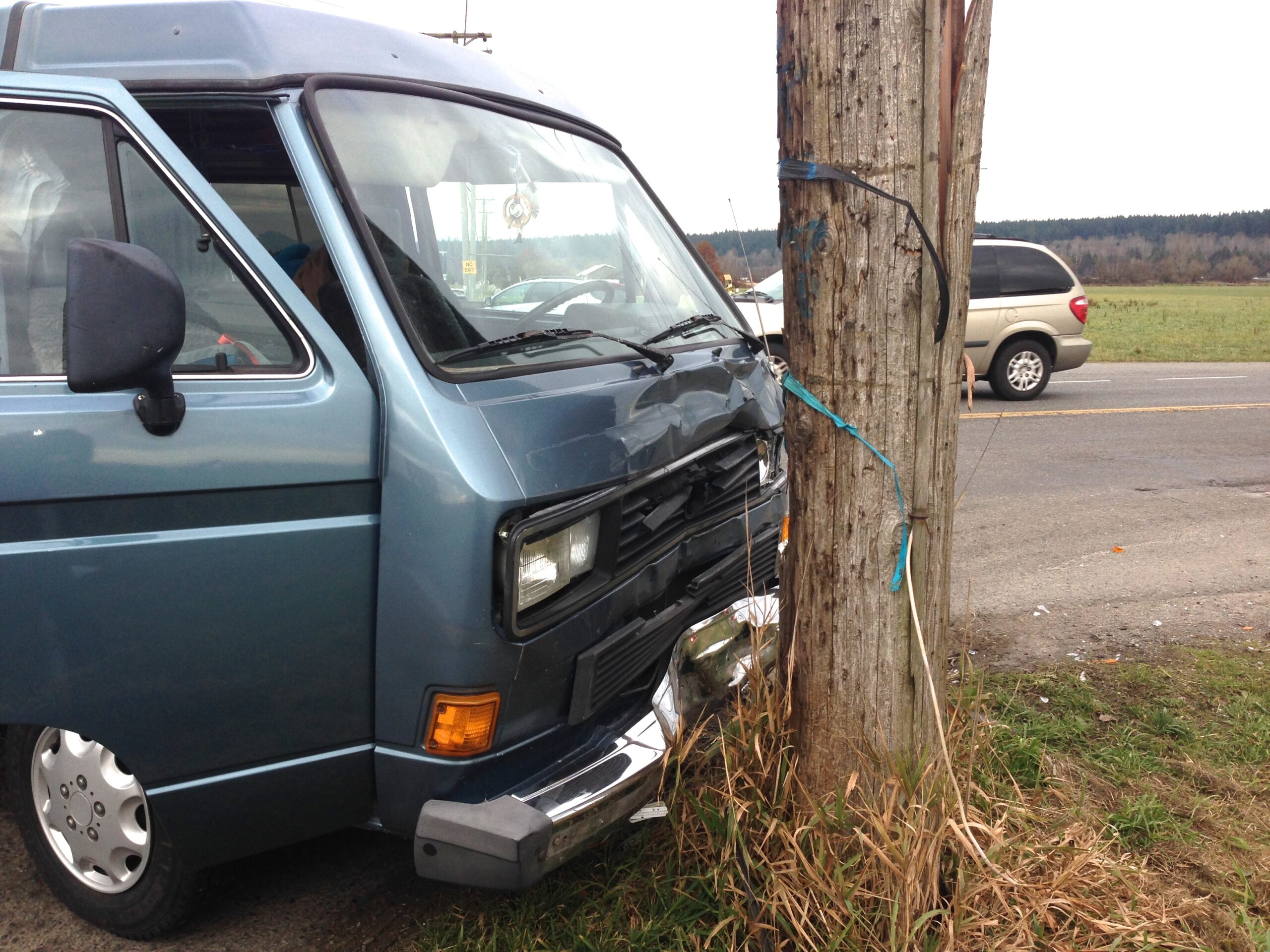 The images of that big brown UPS van passing in front of N&J still bring on flashbacks to that horrible day. The loss of the precious life that was Emily will always be felt irregardless of time passed.
---