Vancouver, BC (Jun 22/14) – A signature summer day on Canada's west coast in Vancouver, the first day of Summer Solstice, the weather gods smiled grandly for N&J. The skies were blue, a gentle breeze blowing fresh ocean air, English Bay waves lapping onto the shore… it was to be a wedding day to be remembered.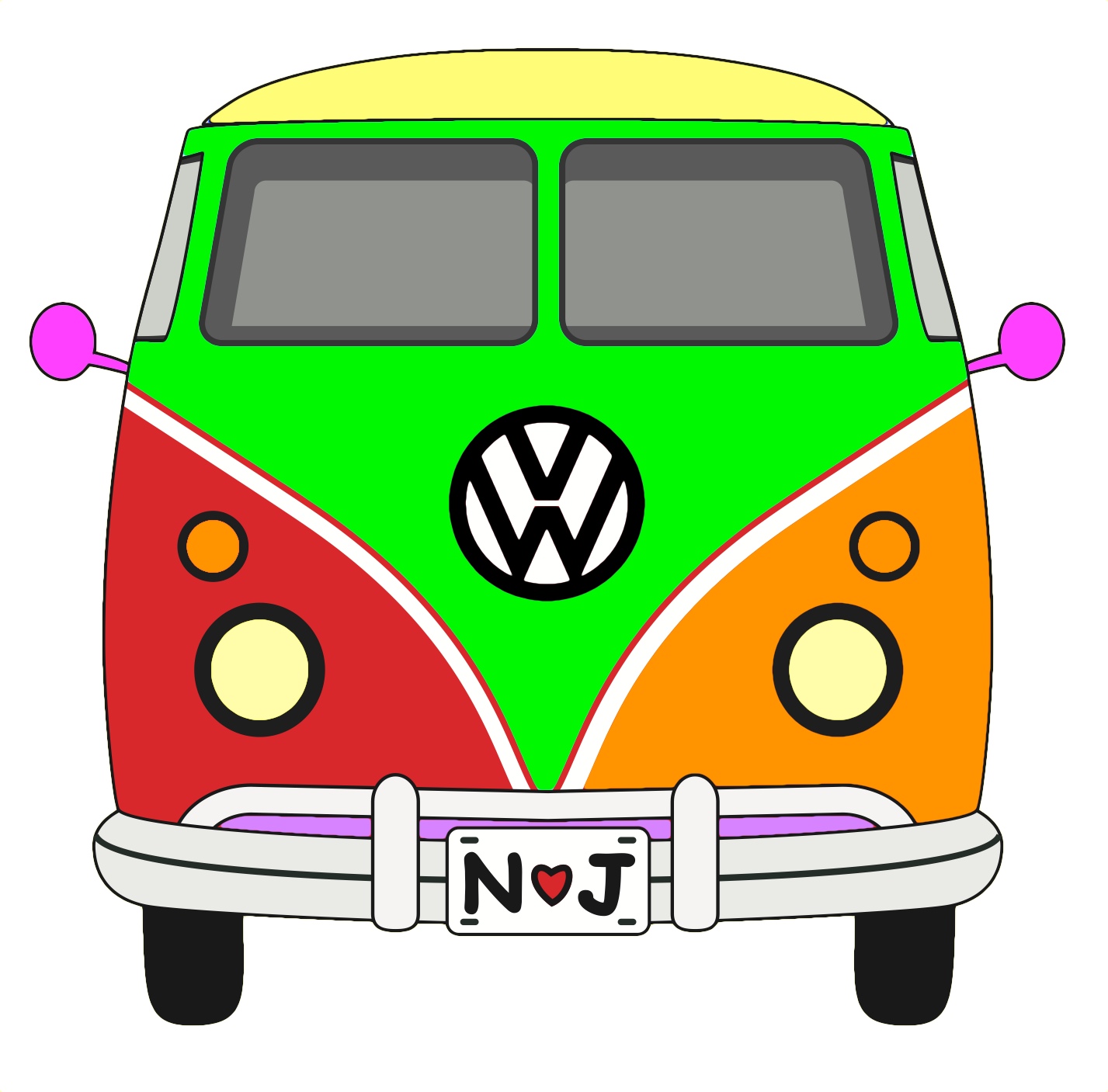 Yes N&J tied the knot. After meeting exactly one year to the very day, what started as a casual 'Westfalia' friendship, turned into a lifetime of companionship, travel and commitment to each other. On their initial journey N did her best to dissuade J from liking her too much, but eventually she came around, and J was patient… the wait was well worth the end result. They both fell deeply in love with each other, and that love continues to grow.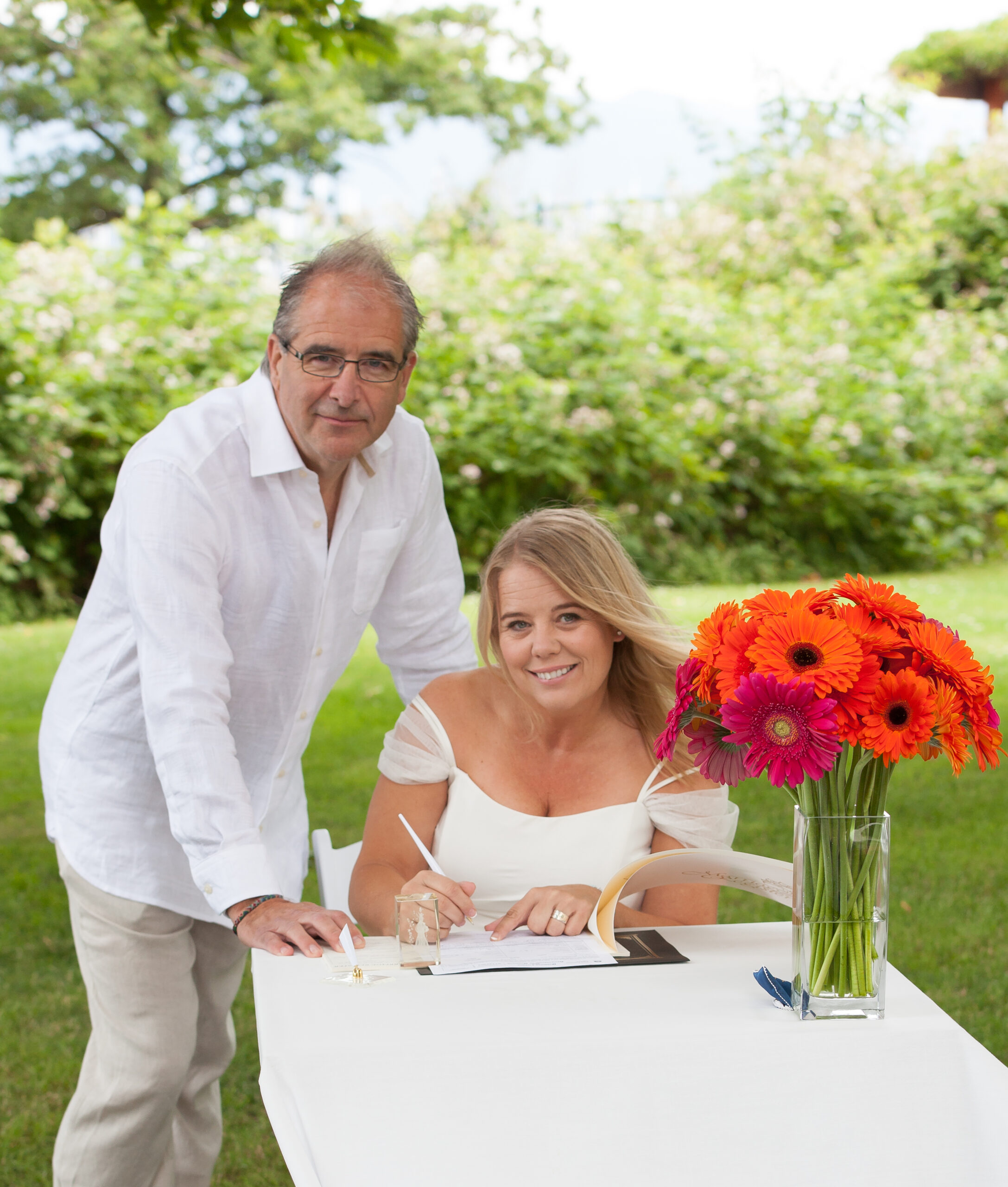 The celebration was held at Brock House, situated down along the beaches (near Jericho). An awesome scene, with the sparkling blue waters of English Bay, the immense green lawns, the huge white tent (complete with chandeliers !!!), under clear blue skies. Over 118 friends & family sat down for a great buffet luncheon complete with Baron of Beef at the carving station, Rosemary chicken, Butternut ravioli, salads, veggies… the works!!! Then along came the cake, a 4 tier design with… yeah you guessed it, a VW Westfalia van as a topper. In fact the entire theme for the wedding was based on N&J's love for anything Westfalia. The colours were pink & orange, Gerber flowers & crisp white cloths covered the tables adorned with Westfalia themed personalized placards & table markers.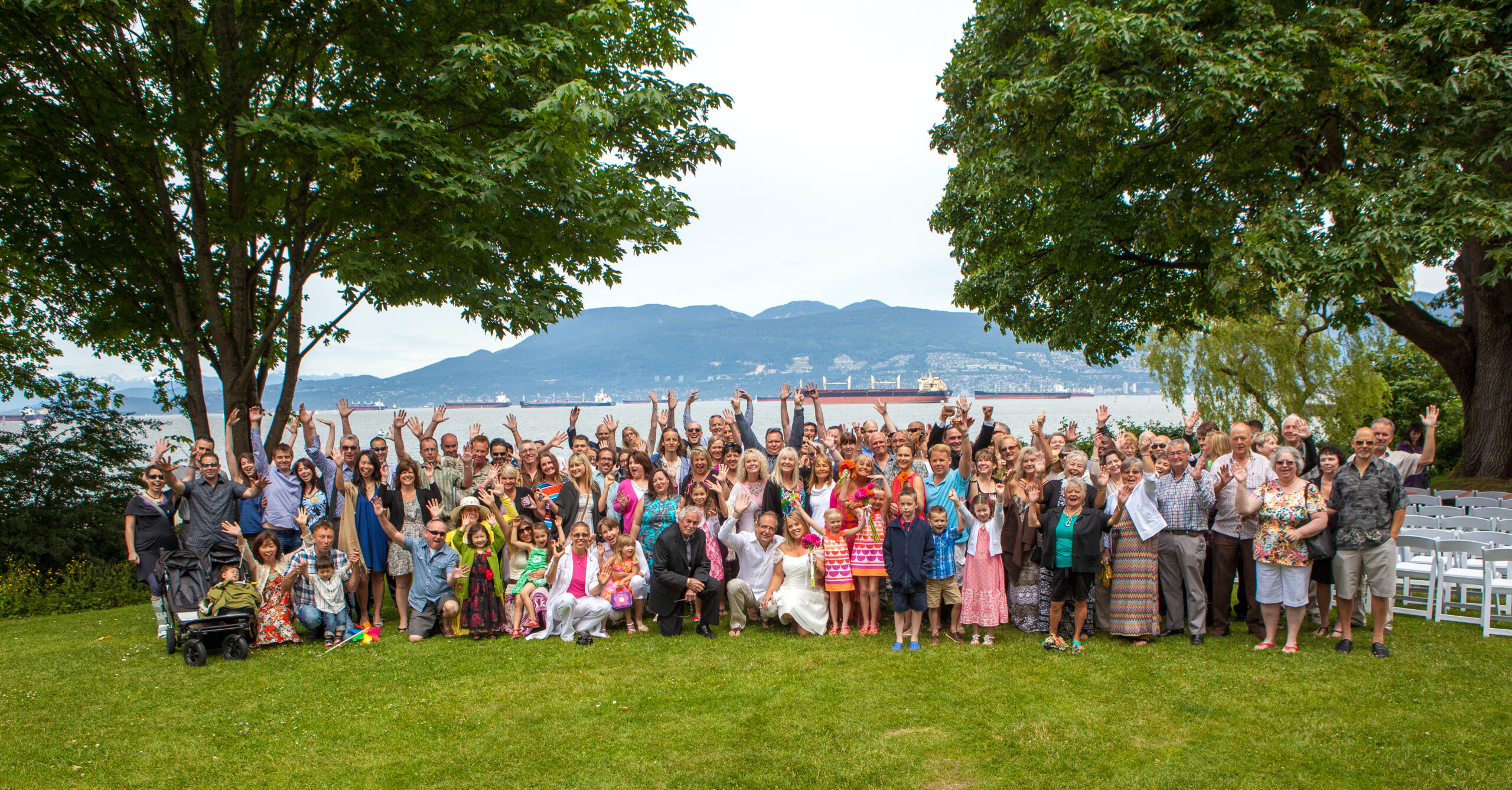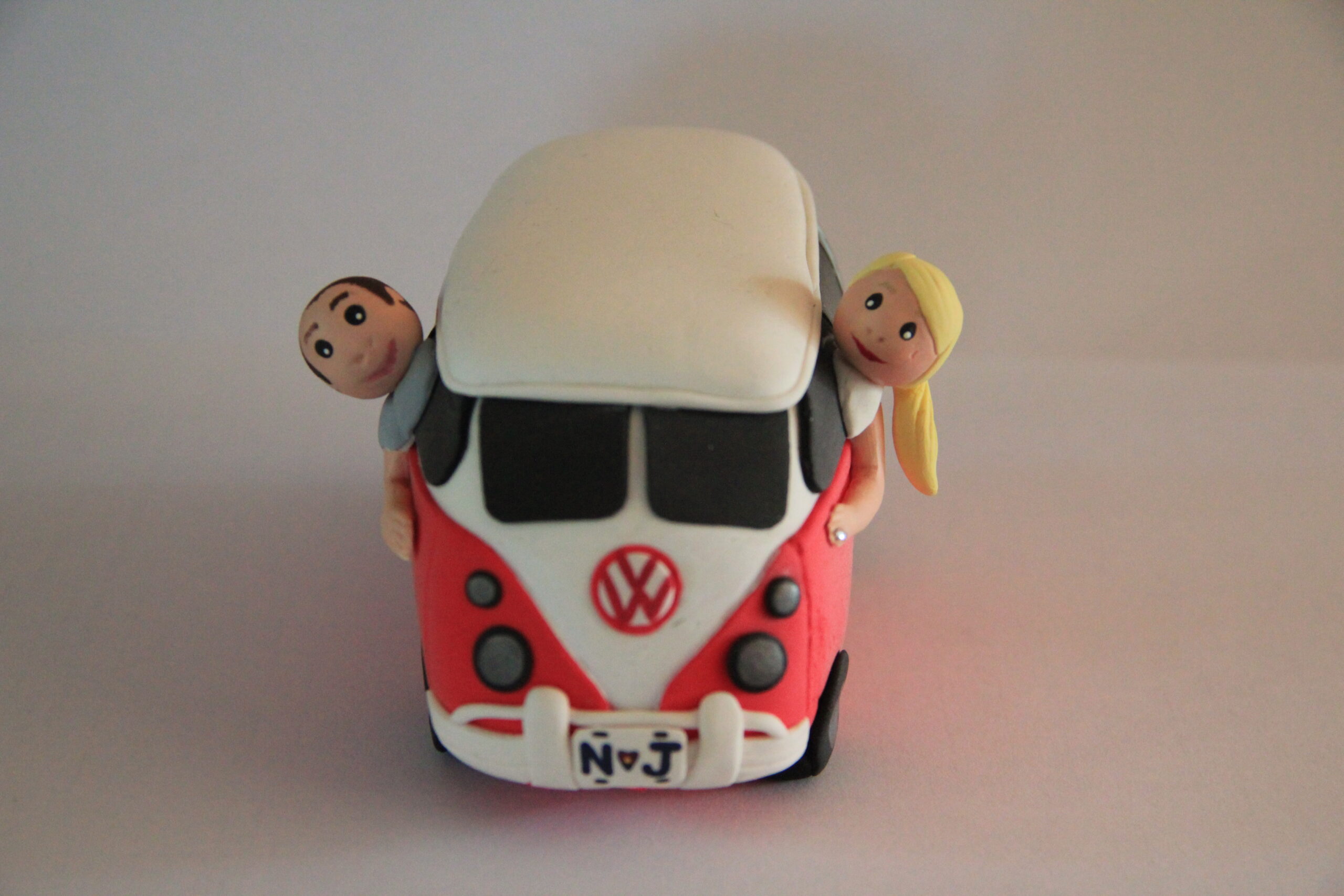 On the previous evening J's band '4oh4' played at the 'Seven Dining Lounge' for a pre-wedding reception & dance. Additionally the evening was a fundraiser for 'Youth in Transition' (BC Borstal Association's effort to assist troubled youth). All had a grand time, lots of food, plenty of refreshment, lots of dancing!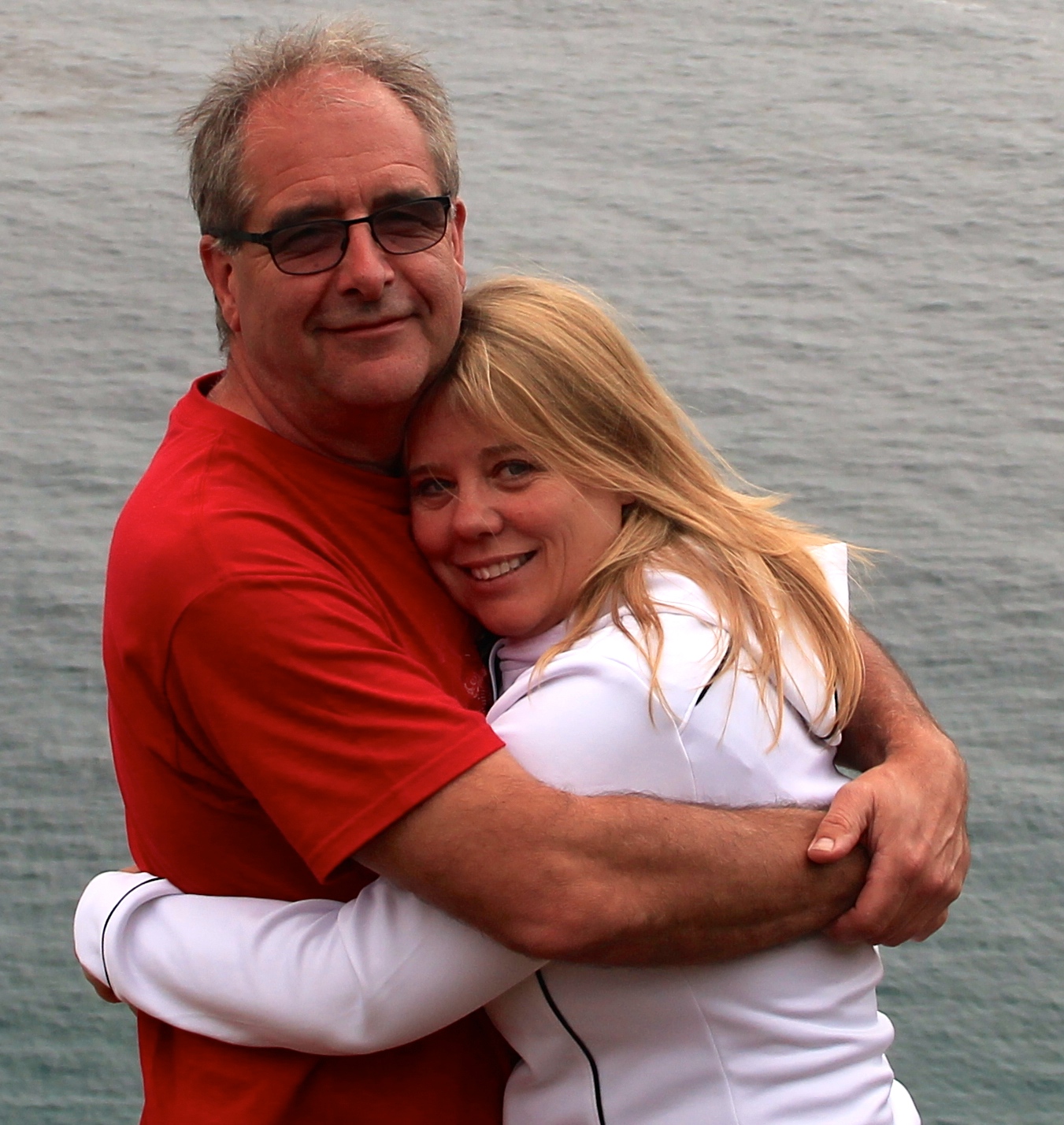 A reading of a Dr. Seuss poem performed by N's niece Haley at the wedding ceremony…
Congratulations!
Today is your day.
You're off to Great Places!
You're off and away!

You have brains in your head.
You have feet in your shoes
You can steer yourself
any direction you choose.
You're on your way. And you know what you know.
You'll be on your way up!
You'll be seeing great sights!
You'll join the high fliers
who soar to high heights
And YOU are the one's who'll decide where to go.
Your mountain is waiting.
So…get on your way!
Oh, the Places We Will Go!
---