"Thought This Was a Travel Blog???" by N&J
Whistler, BC (Aug 23/19) – Yes it is a travel blog, that is how it all started from N&J's original thought way back in 2013… but sometimes other stuff gets in the way.
Other stuff??? RENOVATIONS!!! As reported earlier N&J had bought & renovated a condo in Vancouver before deciding to move to Whistler where they bought a 'fixer upper'. N&J loved to renovate, whether that be house, condo, Habitat project or our Westfalia camper van HOBBES
click on pic to enlarge – right/left arrow to scroll thru the gallery
Needless to say, the past 3 years have been filled with reno projects galore… rental suite, kitchens, bathrooms, sundecks, landscaping, etc… with much assistance from the invincible powerhouse, the unwavering perfectionist, superman… our dear friend named Dave.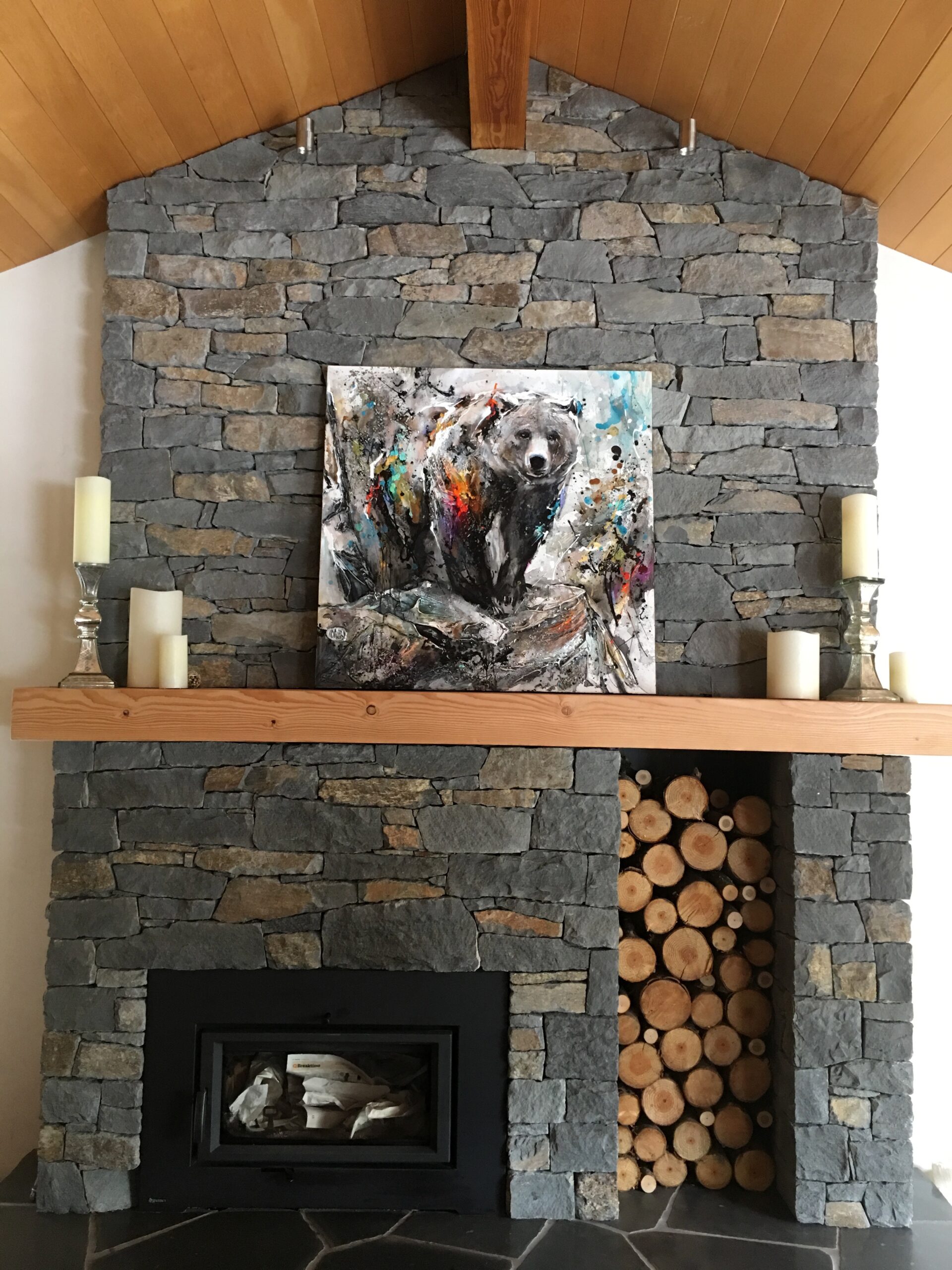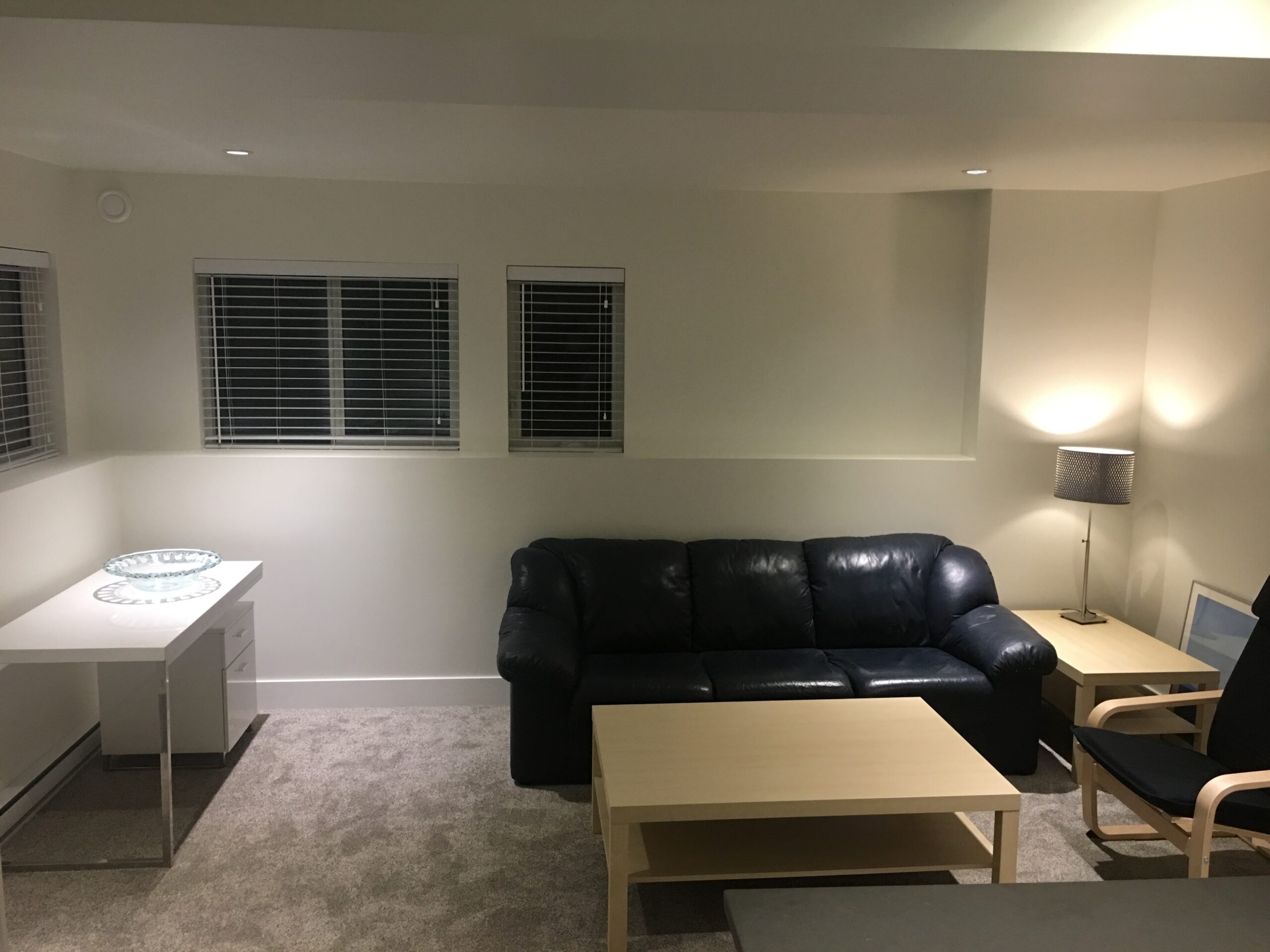 Most of the work has been completed, just a few niggling items to be finished, but those can wait… Travel blog? Absolutely!!!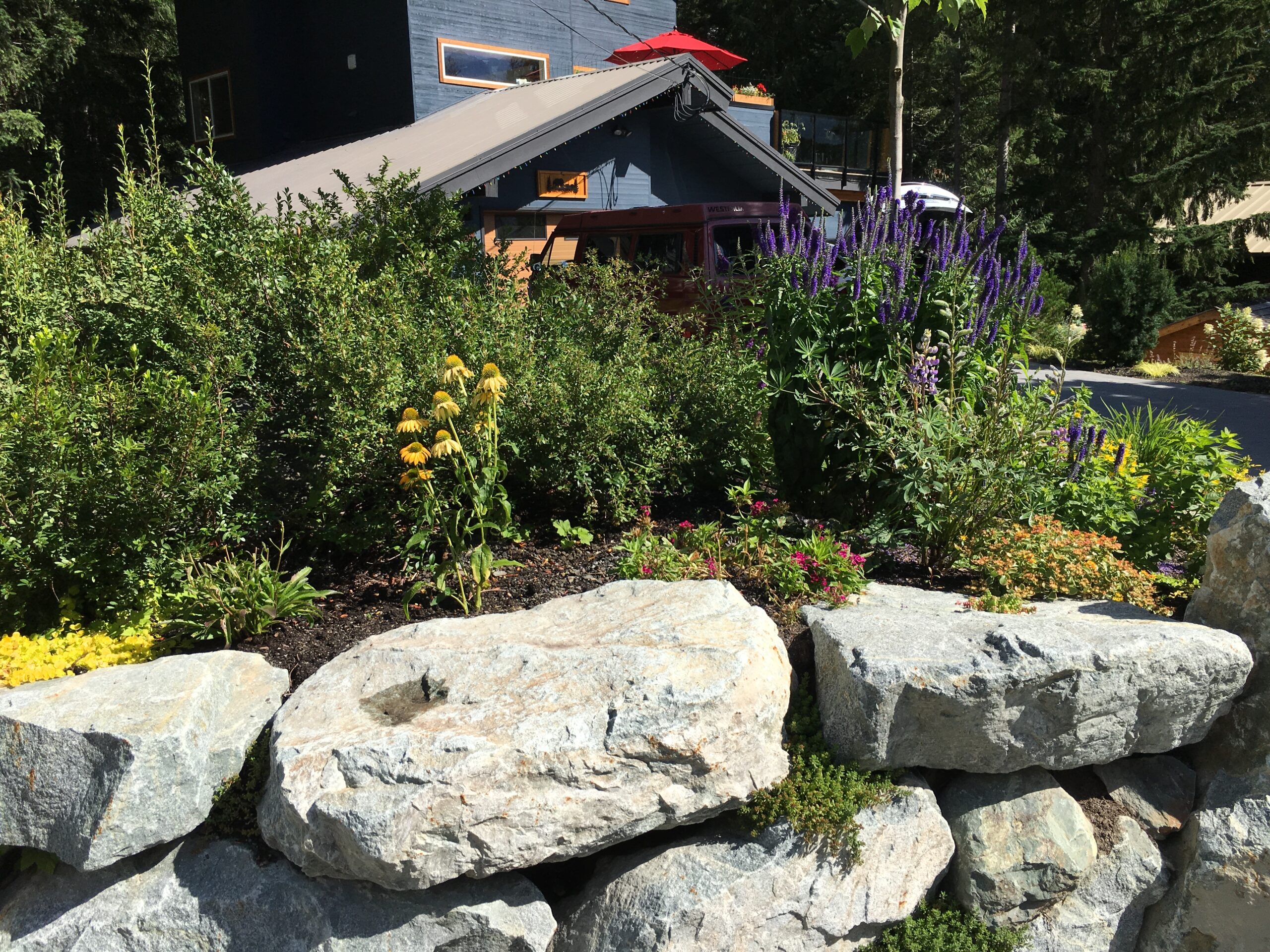 N&J (and Jesse) are about to embark on their most ambitious roadtrip to date… a trip across Canada; all the way to Newfoundland & back.
Let the journey begin…
---