"A New Year, A New Decade" by N&J
Whistler, BC (Jan 16/20) – Christmas 2019 has come & gone… in a blink of an eye (Where does the time go?). N&J enjoyed a busy holiday season hosting out-of-town family & friends in Whistler, the usual winter was a no-show for the most part during the festivities, but finally it has arrived with vengeance (almost 2 metres of snow in the last 2 weeks). Just in time for skiing, sledding & strolling in 'Winter Wonderland'.
click on pic to enlarge – right/left arrow to scroll thru the gallery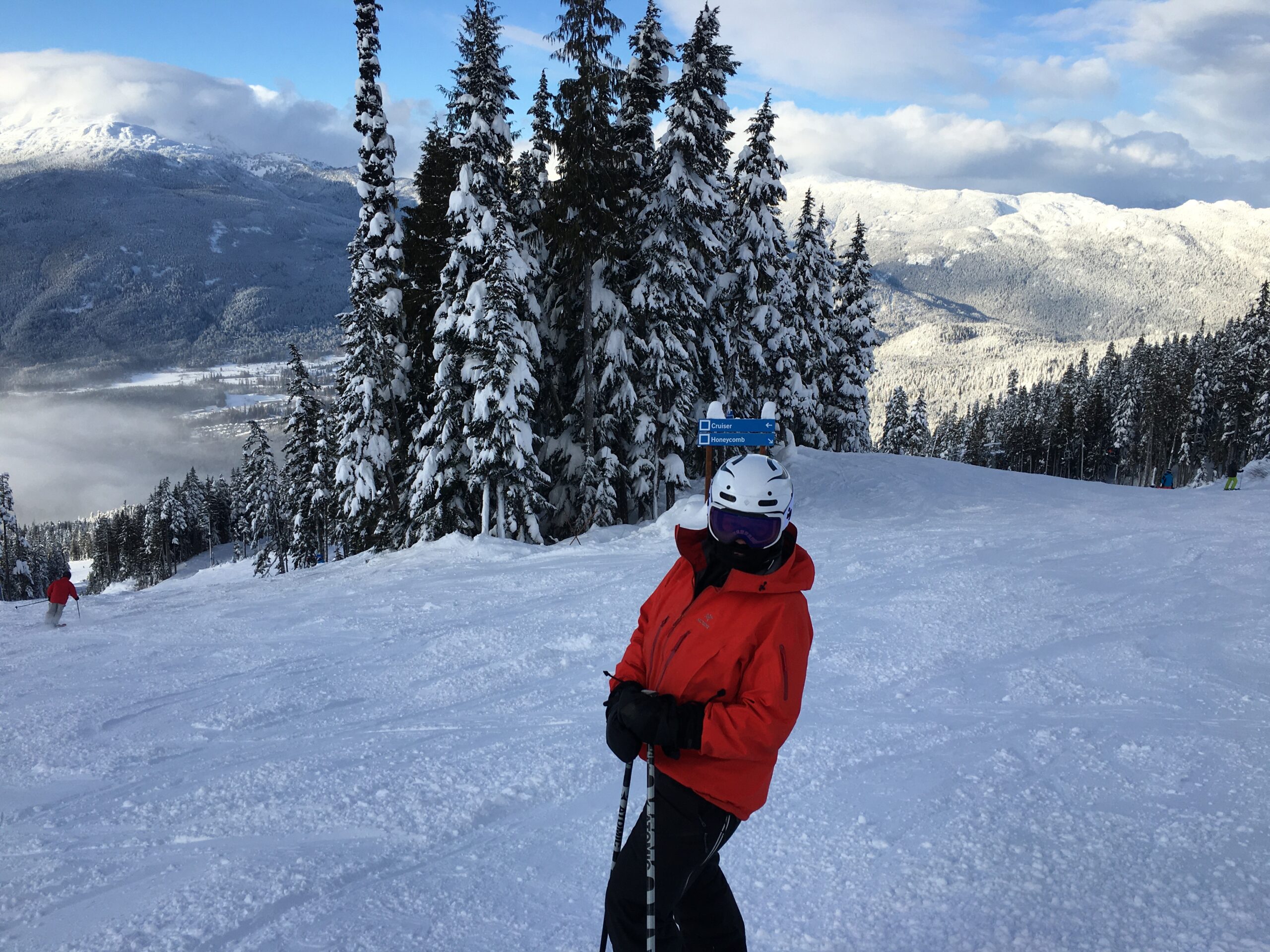 After a wonderful year of travel & experience for the trio, it is with great anticipation that the new year will bring more adventure for N&J (Jesse too). Already plans are being drawn up for venturing afar in Hobbes.
Let us hope the new decade brings a renewed spirit for change; positive change in how we all treat our environment… it is up to us collectively to enable that willingness to make good on our promises to the future generations.
As an old decade draws to a close, we all look forward to the new year and what it brings to us all.
This is also the time of year, and after a long & agonizing sitting (must have more treats!) with the King's photographer Lady B. Klein, the 'Royal' household releases the newly minted official 2020 portrait…. Long Live the King!!!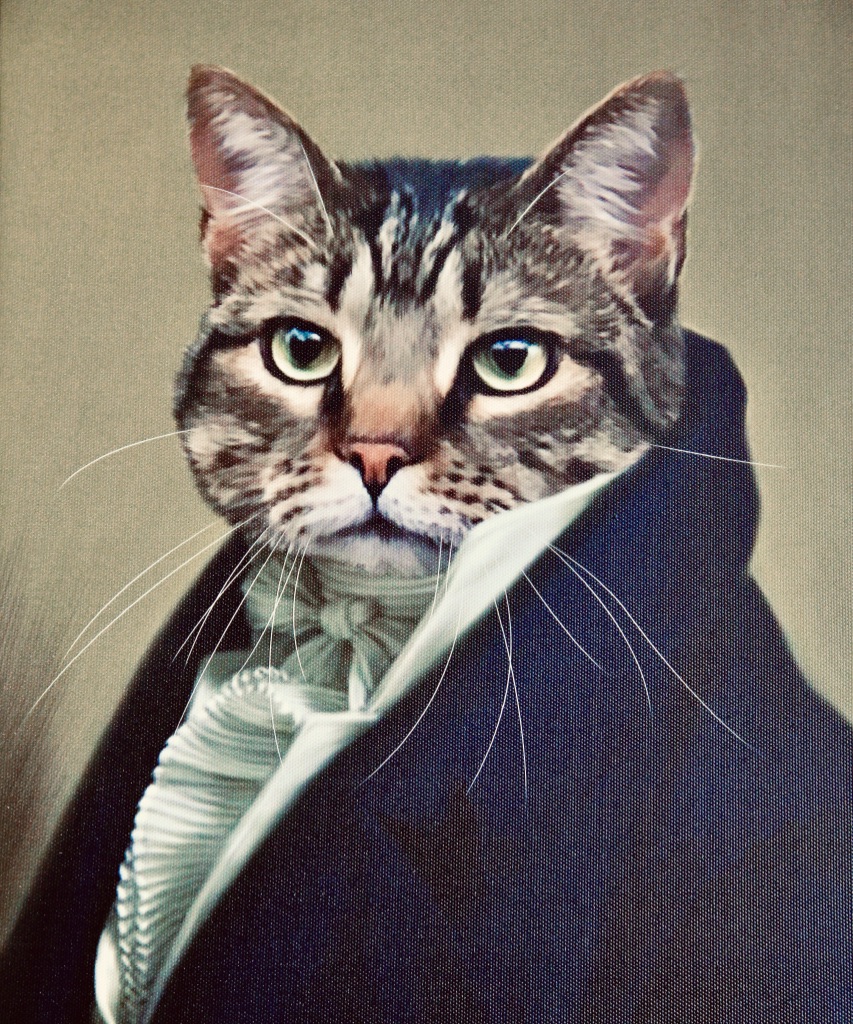 ….Wishing all Westfalia Journal followers a Happy New Year!!!!
---