"6 Years & Counting" by N&J
Whistler, BC (Jun 22/20) – Such a challenging start to 2020, living with Covid-19 virus and the ensuing pandemic has been daunting… finally some good news!!!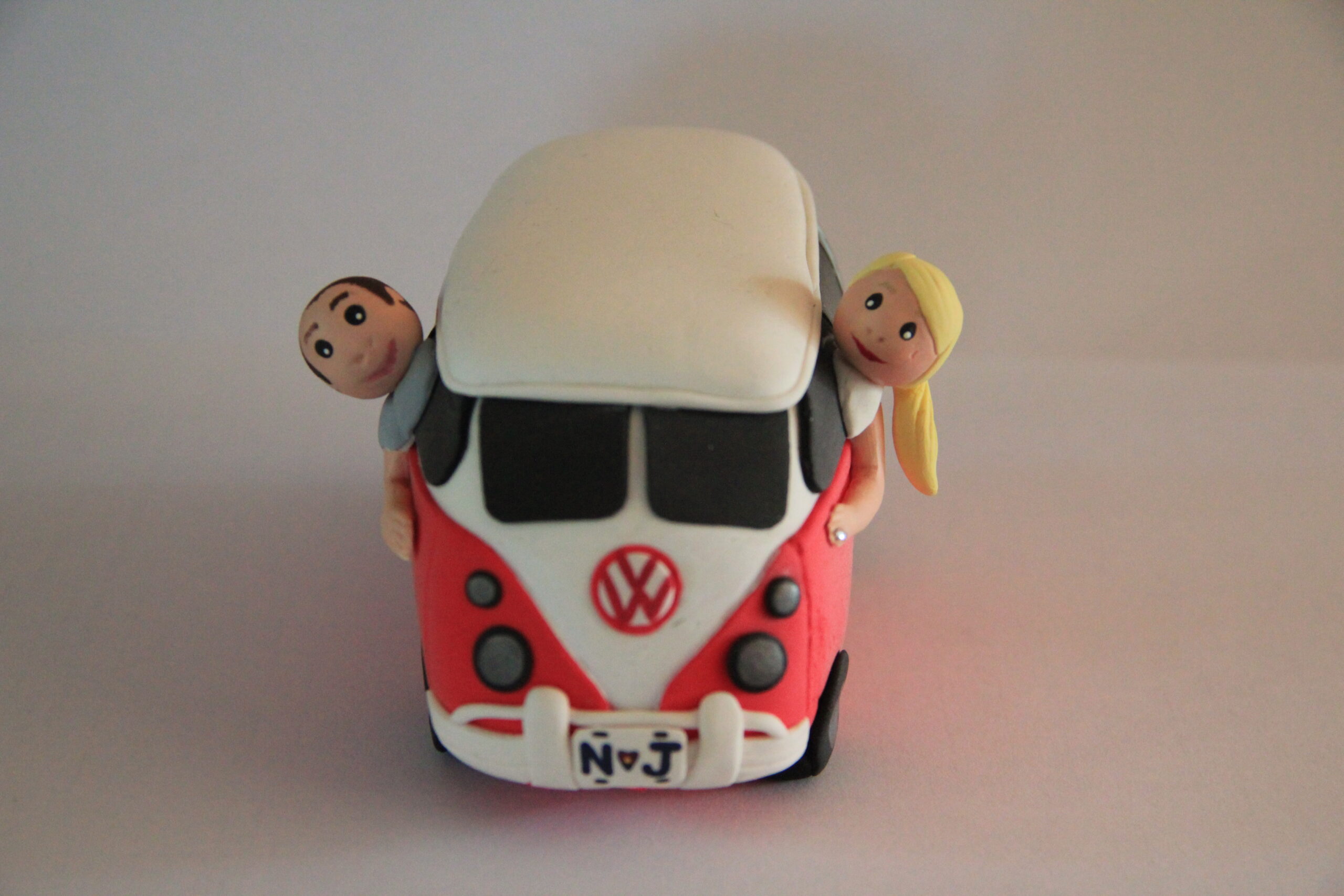 N&J are celebrating their 6th wedding anniversary today!!! Looking back to 2014, it was a beautiful sunny day on Spanish Banks along English Bay in Vancouver. The water sparkling, a gentle breeze, boats dotting the marine landscape, the wedding ceremony laid out on the lawn by the beach… seems only like yesterday. Today also marks the 7th year to the day that N&J met for the first time at a Westfalia meet-up camp in Salmon Arm, BC. Little did they know what the future had in store. What a great ride it has been, with much more planned for the future.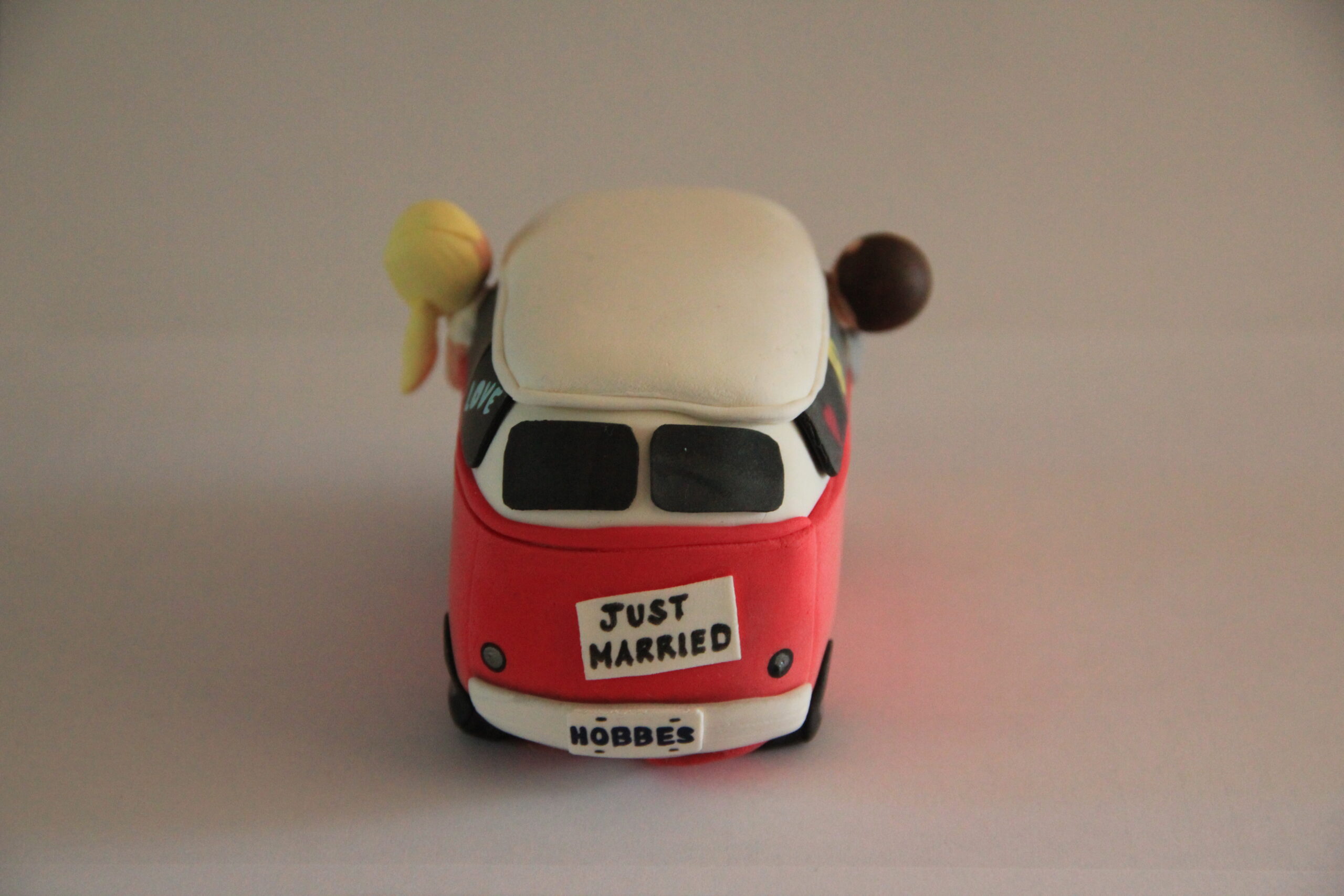 HOBBES (N&J's van) is now insured for the road, cleaned up, packed & ready for some exploration in British Columbia… will not venture too far due to the pandemic, but enough to get their heads back in the clouds, back to 'their roots', back on the road.
Be kind to one another, Stay Safe… MEOW!!!
---