"Happy Christmas 2021" by N&J
Whistler, BC (Dec 25/2021) – Well almost another year has passed, another year of abbreviated 'pandemic' travel and gatherings. Tough times bring tough choices, but considering the plight of many others who are less fortunate than those of us who live here (whether that be in the Village of Whistler, in the Province of British Columbia, in our Canada) …we are all truly blessed.
click on pic to enlarge – right/left arrow to scroll thru the gallery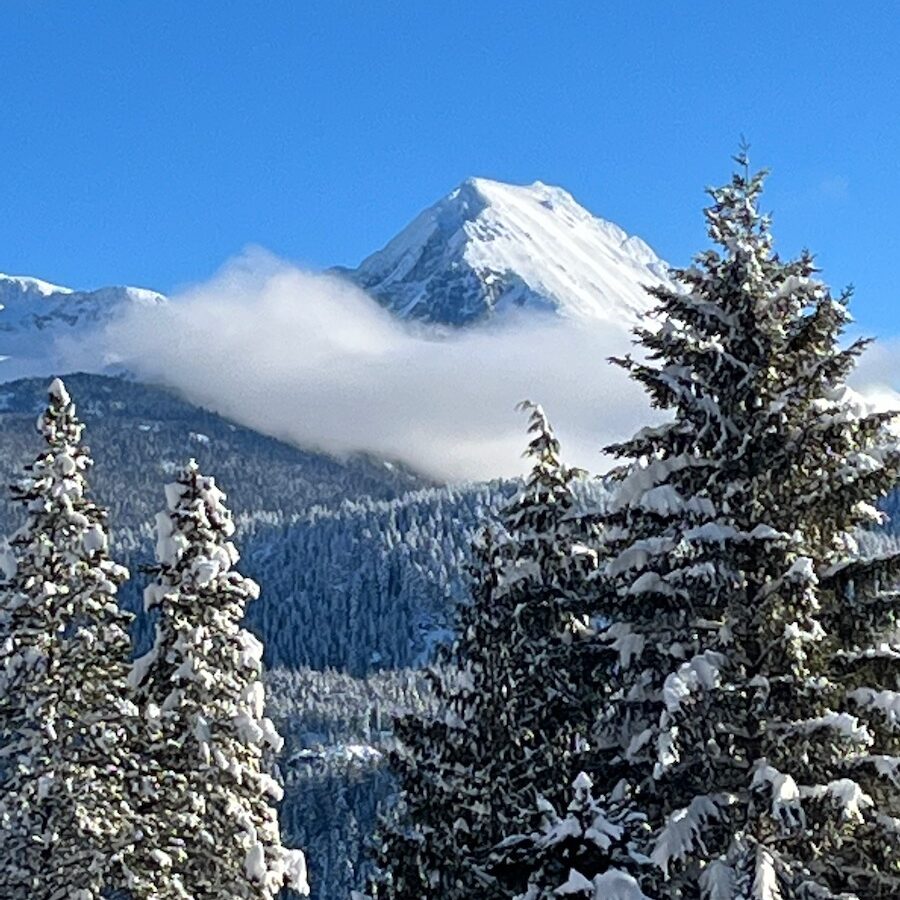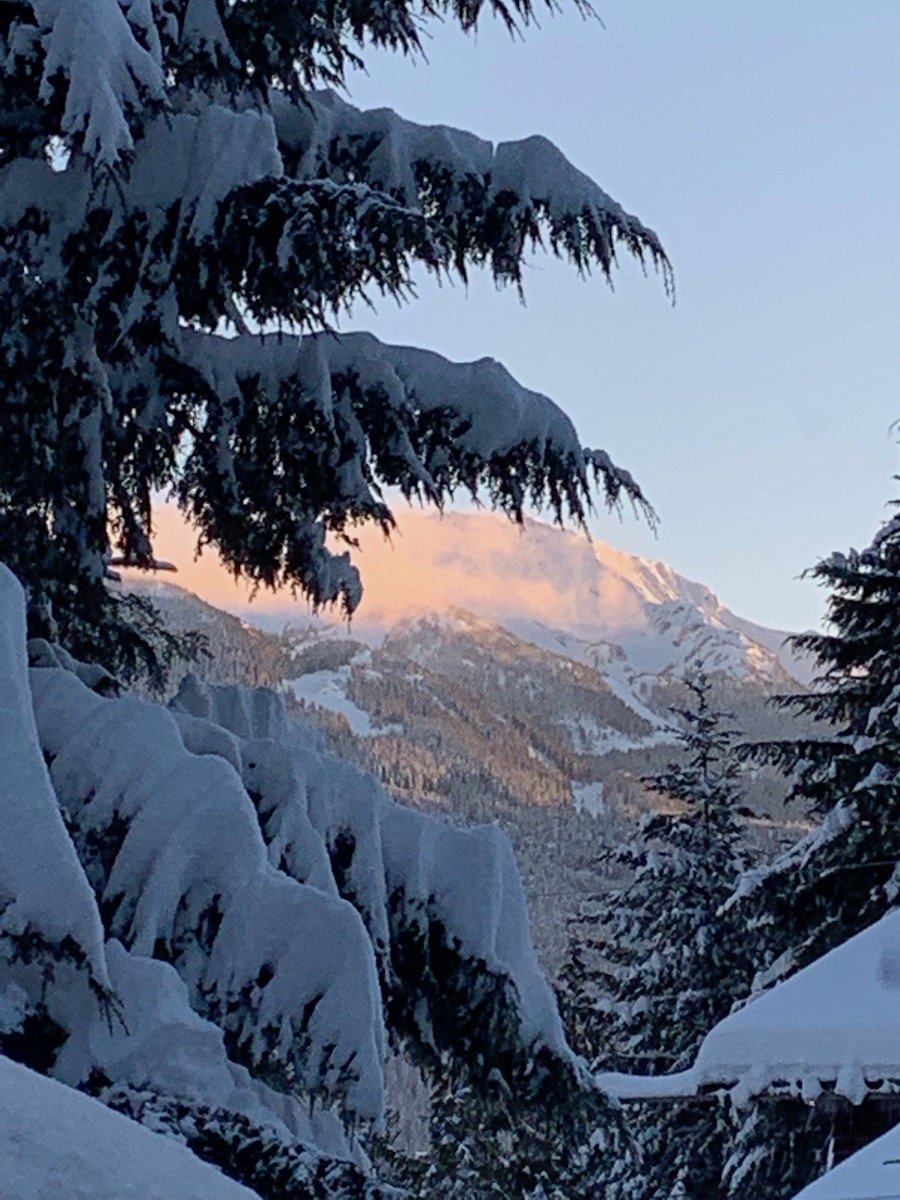 Christmas time is always a special place in Whistler, surrounded by mountains coated in snow, frozen lakes. clear star-filled skies & a village loaded with the seasonal spirit. N&J have decided to forgo downhill skiing this year, but lots of other 'safe' activities are abundant (bonfires on the driveway, x-country skiing, ice skating on the lakes, snow-shoeing or a 'stroll in the snow').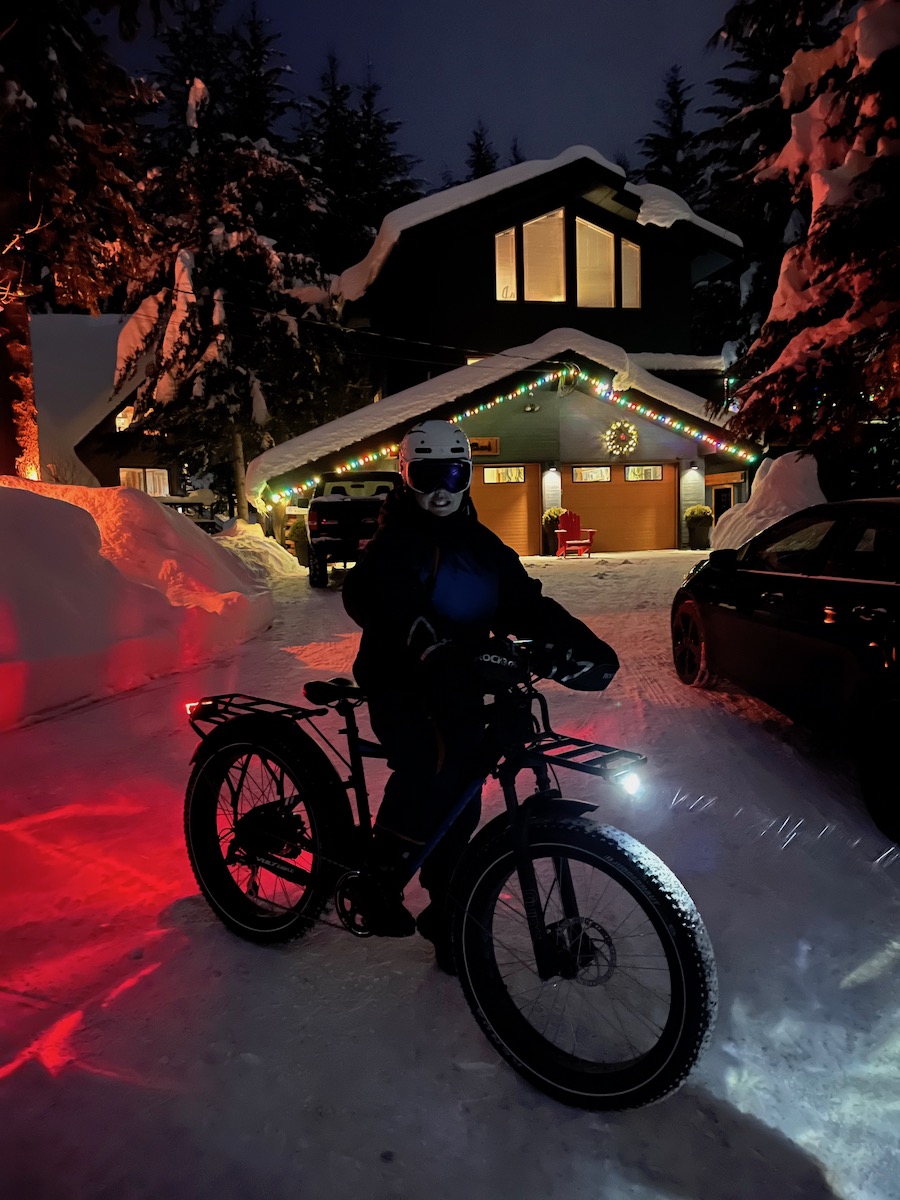 The snow is falling, the temperatures are chilling… inside the Christmas lights are twinkling & the fire is lit…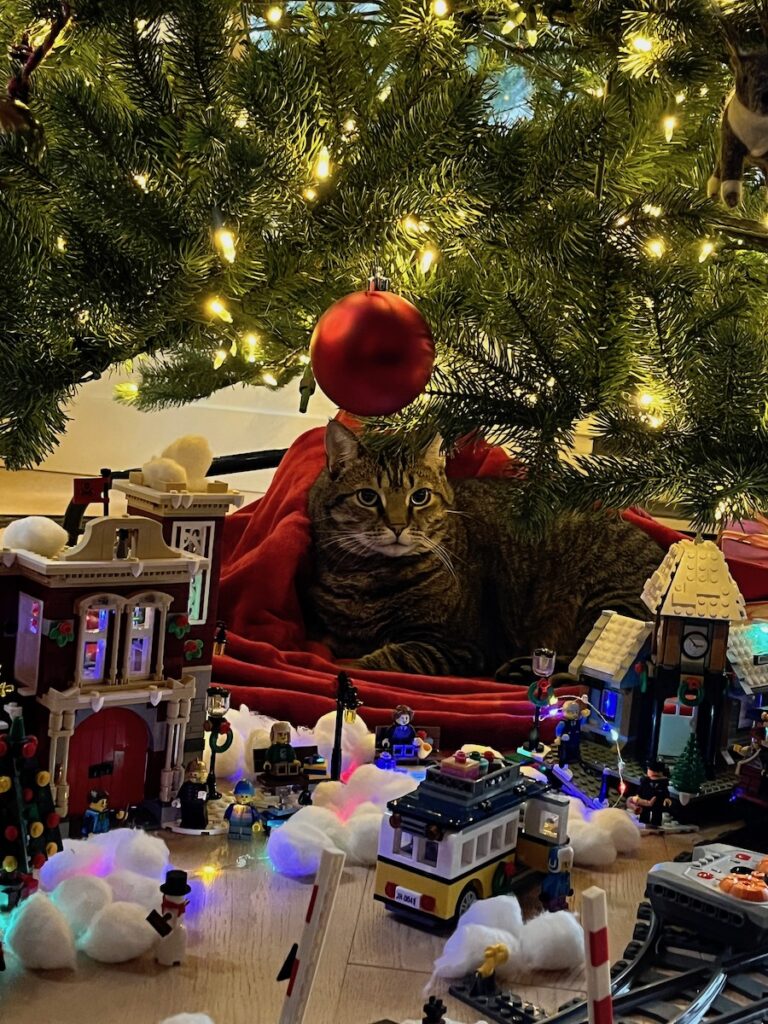 Warm hearts, filled with love, from our home to yours…
Merry Christmas & a Happy New Year to all
---
TO VIEW VIDEO BELOW, CLICK ON 'WATCH ON YOUTUBE' LINK… 
N trying out her new Selk'bag 'The Nomad' wearable sleeping bag.
---