"Opportunity Denied" by N&J
Crow Creek Indian Reserve, South Dakota (Sep 18-19/13) – Driving through a community is one thing; living here is a completely different experience. Immersion within this life comes at full force with eyes wide open… everything is foreign and N&J are not sure how to be. Comfort zone challenged… not 'viewing from the sidelines'. Getting to know the locals, the natives of this land… talking to them in their backyard, on their turf up close & personal. A hand reaches out to shake theirs, welcoming into their space. At first it felt somewhat uncomfortable, unsure, more because of N&J's own insecurities and the interpretation of their presence, quickly realize that they too are interested, fascinated in N&J's ways, life, and why they are here. Where from? What is the purpose?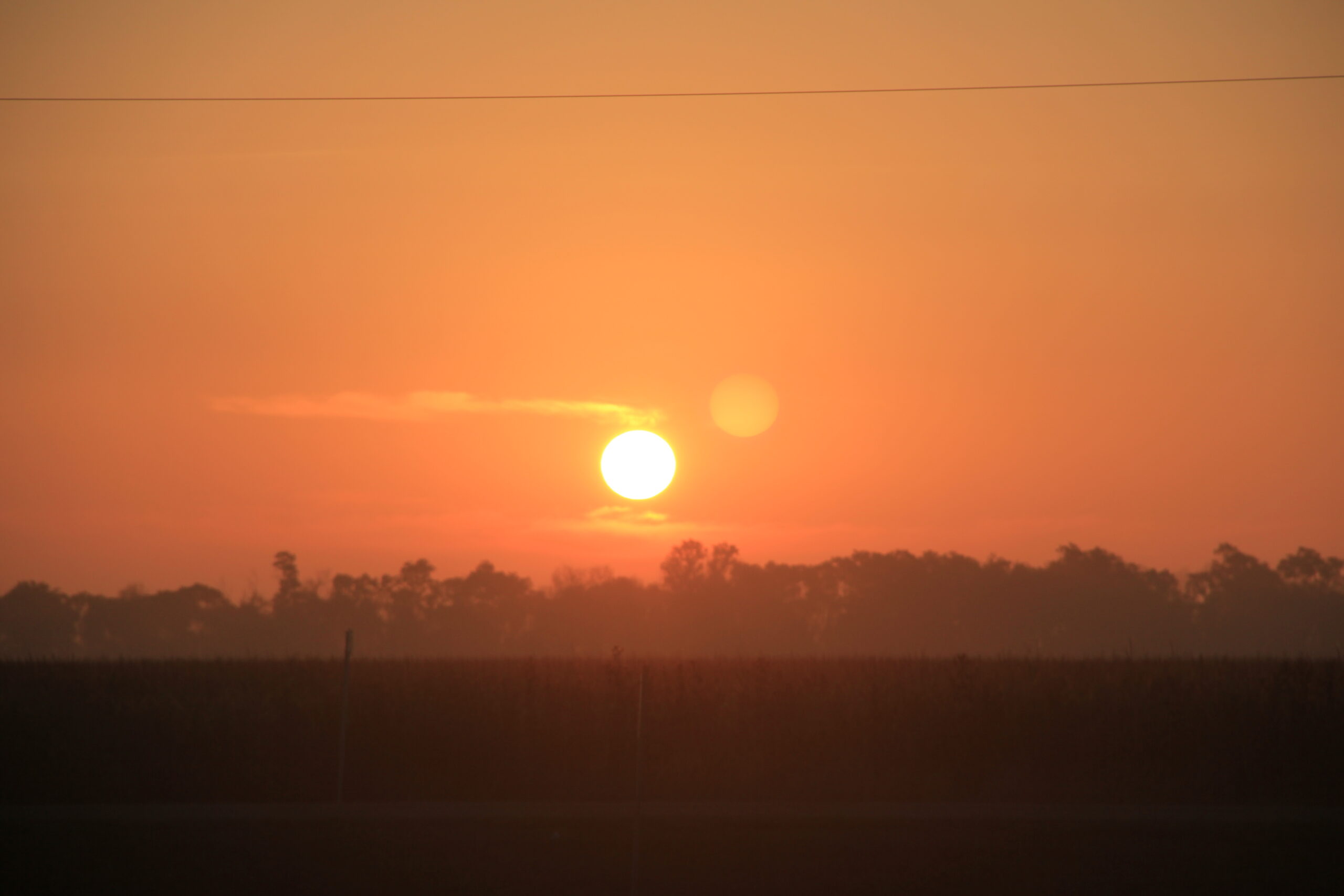 The sunrise just peaking across the horizon, a bit of dampness in the air, stepping out of the van to use the washroom… a couple of locals with beer in hand sitting in 'Cirrhosis Park' (as the locals call it) chime in unison "Good Morning!" Start to hear them talking and laughing, telling their stories now that they know N&J are awake.
'Davey' waves over from across the field, his weathered face lights up as N&J approach, can feel his excitement in meeting. Introducing himself he wants to know all about and can't believe traveled all the way from Canada. The lines of history and many stories expressed across his face, N&J ask if OK to take a picture, are struck with a resounding and assertive "NO". Davey explains that a picture will take away his soul (and disrespecting the spirit world). Responding immediately after this by singing a song in his mother tongue, the gentle clapping of his hands to mimic a drum, it felt like it was blessing for N&J's 'faux pas'.
A little later in the day, while painting an outdoor hand railing, N&J meet Mickey. With a gentle way and soft voice he inquisitively gets to know why N&J are here and where from, recognizing immediately that they have come a long way to be here in Fort Thompson. He teaches about the locusts (3 inches long!) and their migrating to this area every four years and reassures N that they don't bite! At nightfall he comes over to the van lightly tapping on the door and says "goodnight", with a handshake he tells how happy he is to meet them. Invited him to come back tomorrow to see the project and to perhaps lend a hand painting. Later we learn that he and Chauncey used to work together. Mickey was a maintenance worker until he started drinking.
There is little police involvement here on the reserve, incidences are dealt with by the Elders. Driving around with no license, riding in the back of pick-ups, speeding, drinking in public are not issues and we never hear sirens. A very welcome change from what N&J know. Sirens blaring that night, the intrusion now foreign, it is apparent that something serious took place. In the morning Davie comes by to inform that "life here is too hard", there is "no way out", learning that just 200 meters away at the site where the local Pow Wow takes place, a 21 year old male took his life by hanging himself. Hard hitting, a 'third world town' in the middle of 'the land of opportunity', it is confusing and sad. The bad spirits lingering… told that there are usually 2-4 more suicides after a tragedy like this 🙁
---