"Decompression & Healing" by N&J.
Pyramid Lake, Nevada (Sep 03/14) – N&J exited Burning Man (BM) earlier than planned (on Saturday evening before the burning of the man); N took ill with significant dehydration, nausea and vomiting, muscle pain and drop in blood pressure leading to an ambulance ride (yes Burning Man has everything!!!) to the 'Rampart Medical Facility' on the Playa. The 'MASH-like hospital' inside a maze of tents, air conditioned, a multitude of doctors & nurses (all volunteers working 12 hour shifts around the clock), the quality of care was excellent. No medical card required, no credit card, nothing… only place in the USA with free medical. N received 2 litres of intravenous saline to rejuvinate her body… and all the Gatorade you can drink (the nursing staff even brought J a Gatorade; obviously the staff wants to curtail any additional dehydration problems)…
click on pic to enlarge – right/left arrow to scroll thru the gallery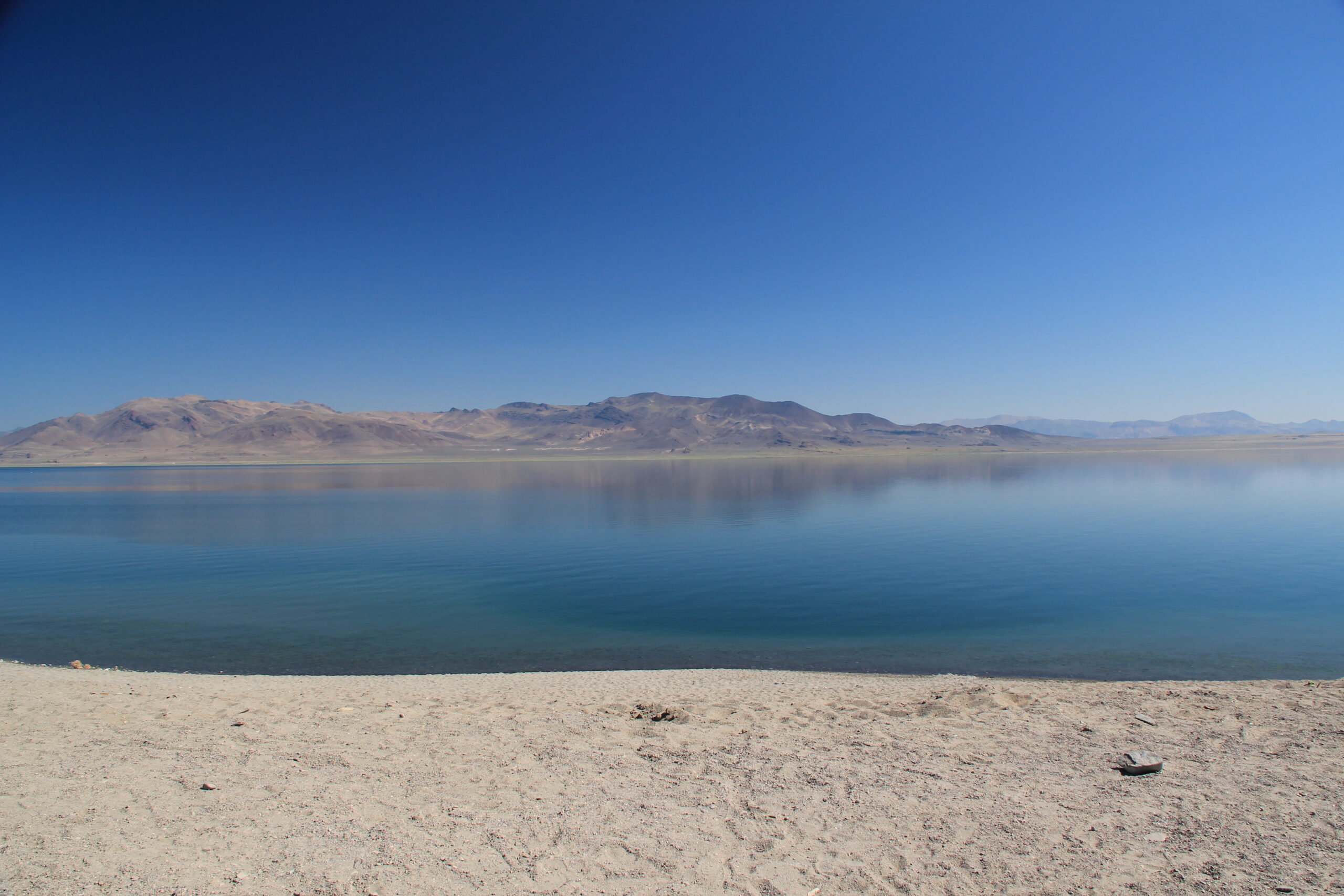 The earlier exodus from BM went off without a hitch, only 15-20 minutes to the pavement (last year was 3 hours). It was a short 1 hour drive to Pyramid Lake on the Piaute Indian Reserve. The same lake N & J visited last year. A great place to wash the Playa dust from persons and possessions… The lake is beautiful, the water clear & warm, simply magical. This time the stay will be 3 days, no rush to go anywhere… perfect place to start the honeymoon, for real this time.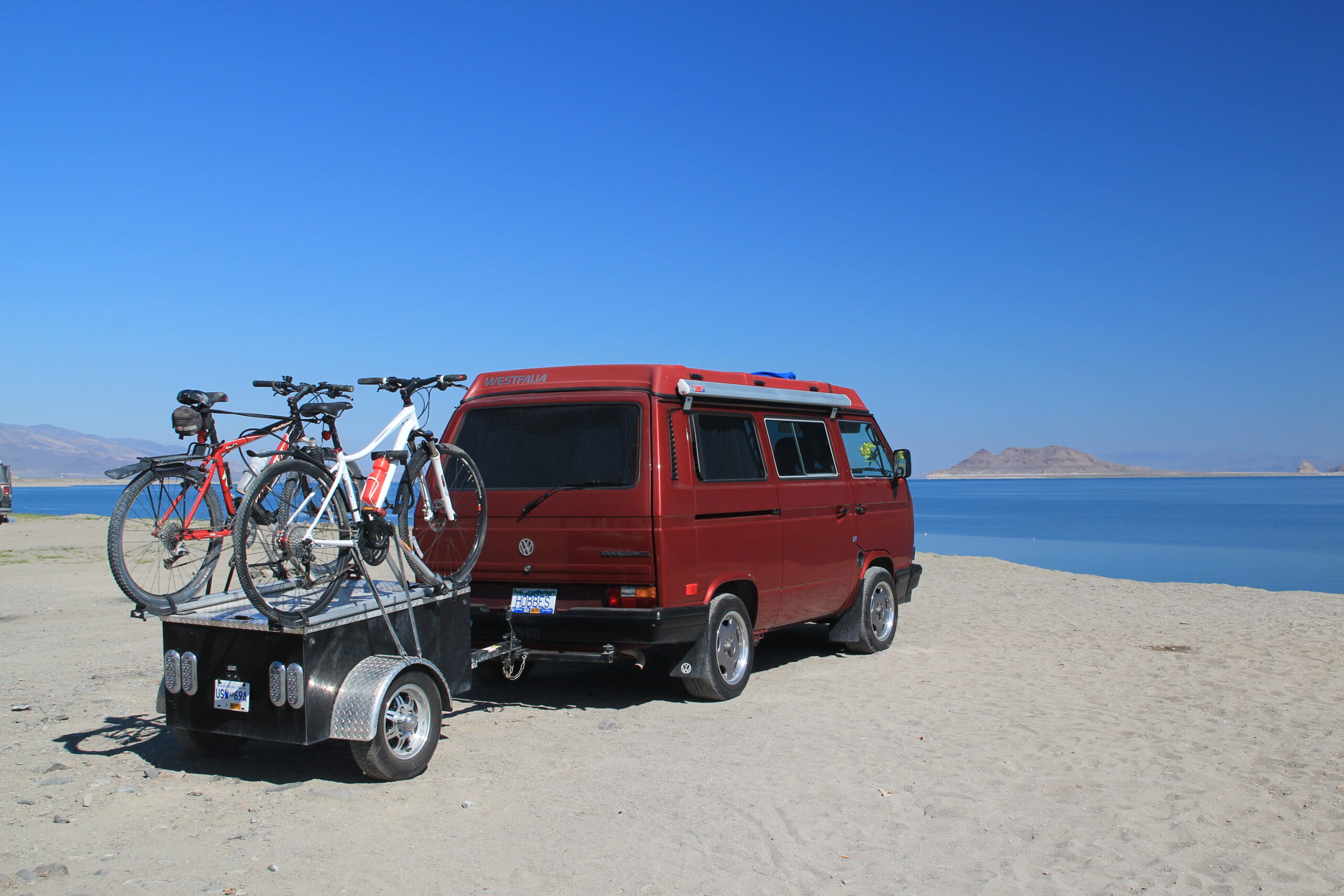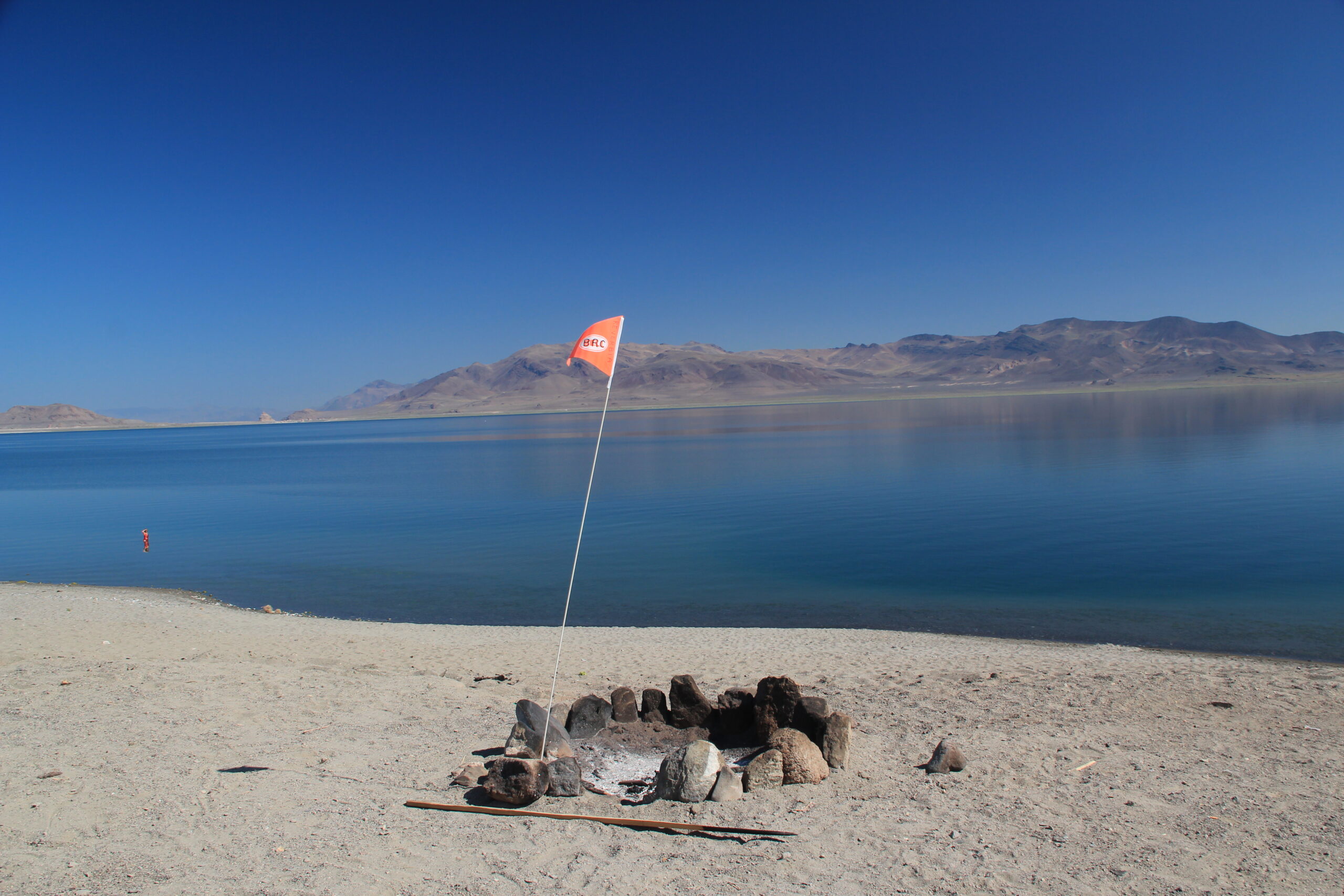 After a well deserved soak at Pyramid Lake….. off to Lake Tahoe!
---