Whistler, BC (Dec 24/22) – It has been quite the year of travel & experience for N&J (and Jesse). Getting back in the saddle after the past few years of Covid, although it is not exactly gone <sigh>, has been both exciting & nerve-wracking… to say the least. "To wear or not to wear a mask, that is the question".
Since the upgrade of HOBBES to a 4×4 (Syncro) with its improved reliability to travel on backroads, has become a pleasure to explore new horizons… so much more to see when you leave the paved road behind.
Jesse's health challenges of the past year (urinary blockages) seem to have stabilized, and with a new food regime of raw diet & 'no more' dry kibble… Jesse has lost some excess weight thus improving his energy & prognosis (for an 'almost 9 year old' cat, he runs around the house like a kitten).
N&J are looking forward to a 2023 and a lot of more travel & adventure…
We wish all of our friends & family a Merry Christmas and a Happy New Year !!! 🎄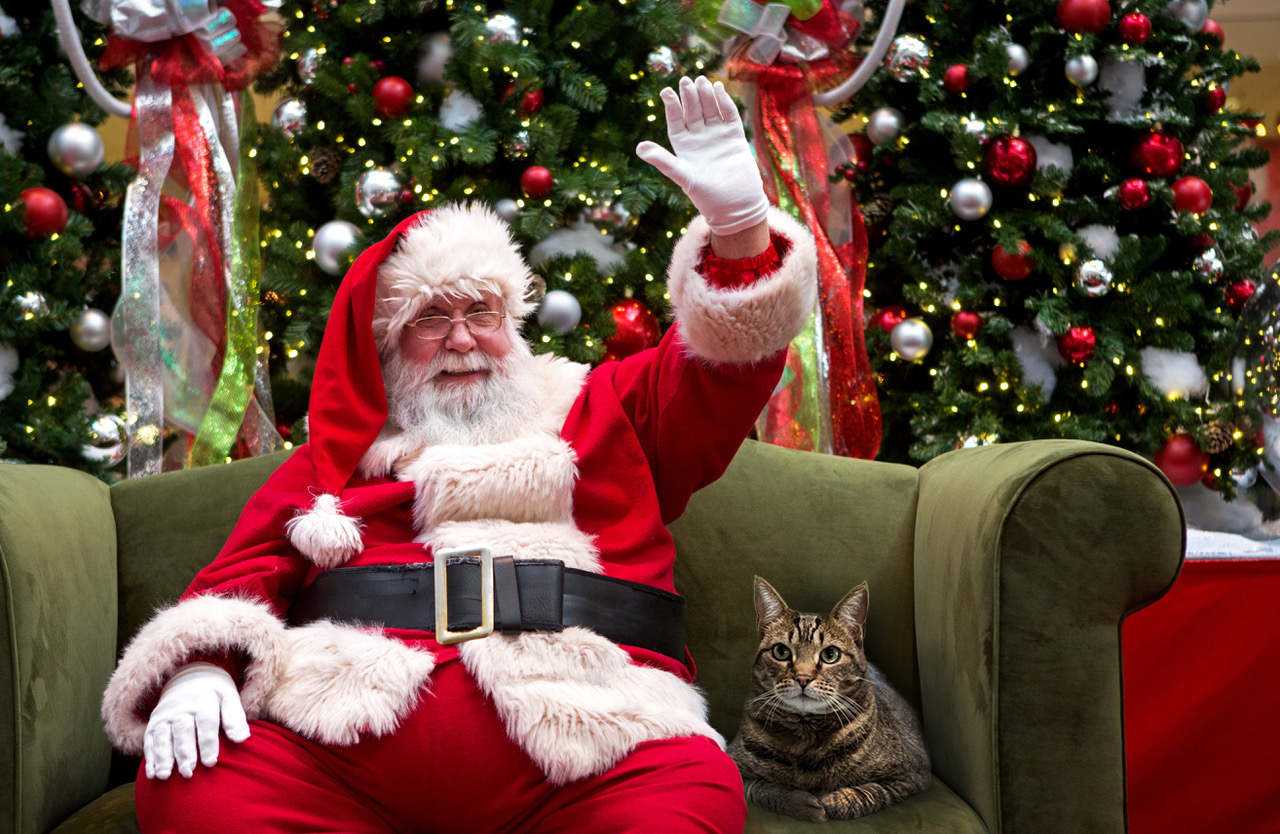 ---